MRH-90 fleet still grounded – only 'minor modification' required
Share the post "MRH-90 fleet still grounded – only 'minor modification' required"

Australia's fleet of 47 MRH-90 helicopters is still grounded more than a month after a single aircraft developed a vibration that will apparently be fixed by a 'minor modification'.
CAPTION: HMAS Canberra's flight deck team conduct crash-on-deck training with a grounded MRH-90 helicopter during Exercise Talisman Sabre 2019. Defence made no mention of the fleet-wide MRH-90 grounding until asked by media nearly two weeks after this photo was published. Photo by Leading Seaman Richard Cordell.
All Australian Army and Royal Australian Navy MRH-90 helicopters were grounded following an incident on day one of Talisman Sabre 2019 when an Army helicopter operating off HMAS Adelaide developed a tail-rotor vibration that caused the pilot to abort his mission.
The helicopter returned to HMAS Adelaide and conducted a 'precautionary landing'.
Defence conducted an in-depth technical investigation over the past month and today told CONTACT, "The MRH-90 fleet will progressively resume flying from this week, as a minor modification is made to address the issue identified during the investigation".

Defence did not elaborate on what modification was required nor why the helicopter fleet need to be grounded for so long – but neither did we ask for details (we just wanted a yes-or-no update for yesterday's newsletter, which went out without said update).
Meanwhile, the German Bundeswehr has grounded its entire fleet of Tiger helicopters since 2 August when it was informed that certain bolts in flight-critical areas were defective.
Flying of that fleet was expected to resume gradually this week as the bolts are replaced.
Apparently, the same bolts are fitted in MRH-90 and other Airbus helicopters, but not in flight-critical areas.
CONTACT has asked Defence if the German Tiger grounding would affect the Aussie Tiger fleet and we are waiting for their response.
The failure of the MRH-90 fleet to show up for Australia's largest exercise came just weeks after an ABC report revealed the helicopter was on a 'secret' Projects of Concern list.
MRH-90 has not yet reached Final Operational Capability, which was officially supposed to happen in 2014.
The ADF owns 47 Airbus MRH-90 Taipan helicopters, bought at a project cost of more than $3.5billion.
The Australian Army's 5th Aviation Regiment at RAAF Base Townsville operates two squadrons of nine MRH-90s, with the Navy's 808 Squadron at Nowra, NSW, operating six.
The remainder are used for training or are in routine maintenance.
RELATED STORIES:
.
.
.
.
.

.

---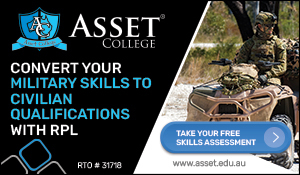 ...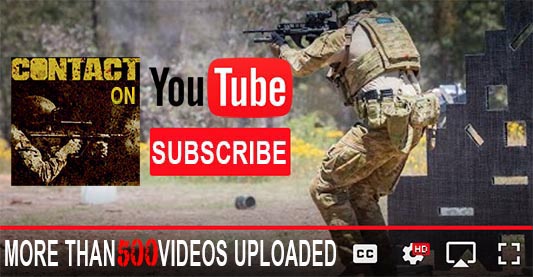 ---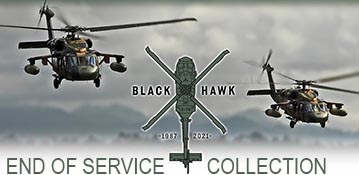 ...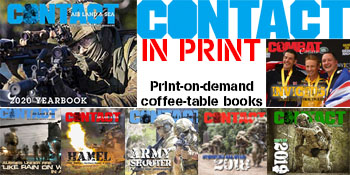 ---
.
.
Share the post "MRH-90 fleet still grounded – only 'minor modification' required"
7125 Total Views
2 Views Today