Tiger replacement project kicks off

Just two years after achieving Final Operating Capability – with nine caveats that could prevent it being deployed on operations – the hunt to find Tiger Armed Reconnaissance Helicopter's replacement has formally commenced.
FILE PHOTO (Sept 2015): Tiger Armed Reconnaissance Helicopters land at RAAF Learmonth during Exercise Northern Shield. Photo by Corporal Janine Fabre
Defence's Capability Acquisition and Sustainment Group (CASG) issued a Request for Information (RFI) on 1 July this year, with a closing date of 30 August.
Little detail is publicly available on the Austender web site, but a report in Jane's Defence says the Australian Army is seeking 29 helicopters to replace its 22 Tigers.
Jane's also says the RFI stipulates the replacement helicopter should be a "proven and mature, off-the-shelf" system to "deliver armed reconnaissance efforts in close and deep contested battlespace".

It should also be capable of interoperability with unmanned systems, presumably RAAF's MQ-9 Reaper drones.
Tiger ARH has a poor reputation inside and especially outside of Defence, had a planned mid-life upgrade cancelled and its replacement was flagged more than two years ago (even before it achieved Final Operating Capability) in the 2016 Defence White Paper.
Achieving Final Operating Capability is usually a very big deal in the lifecycle of any Defence platform, yet Defence PR and Airbus Helicopters (both usually very proactive in their promotion of such matters) were notably quiet when it came time to trumpet this significant milestone when it happened – see editorial here.
The Jane's report says CASG and the Australian Army is seeking to achieve Final Operating Capability on Tigers replacement by 2028 – making Tiger one of the shortest-lived major operational platforms in ADF history.
Can anyone nominate a shorter-lived platform? – comments below.
.
.
.
.
.

.
.

.

---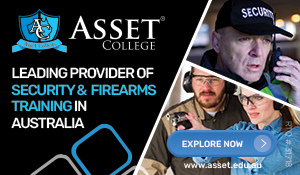 ...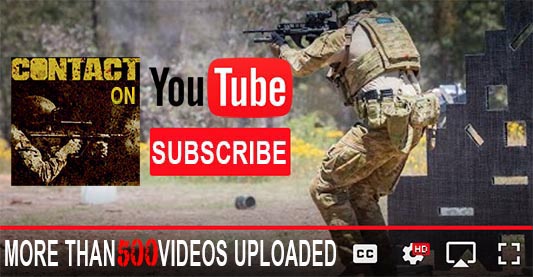 ---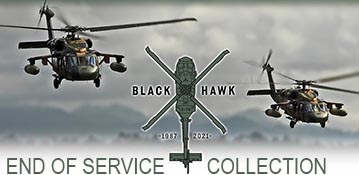 ...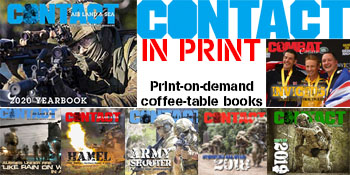 ---
.
.
15119 Total Views
2 Views Today