This post is an 'unclassified' easter egg, to mark CONTACT Newsletter number 99 – just for fun.
If you are one of the few who found this easter egg, pat yourself on the back for being clever – but, aside from those warm and fuzzies, there's no prize or anything waiting for you here, except the following…
.

The 'red balloon' featured in the Newsletter 99 strap is an inflatable target, lovingly called a 'killer tomato', used by navies the world over for shooting practice at sea and usually engaged by small arms (because the big guns would spoil the fun too quickly).

The following video is a compilation of various sequences showing United States Navy sailors and US Marines (with a cameo appearance by the Australian Army's 2nd Cavalry Regiment aboard HMAS Canberra) all attacking a killer tomato – but not necessarily on the same day – or the same tomato.
.
Footage by Petty Officer 3rd Class Caleb Strong, Petty Officer 3rd Class Evan Thompson, Mass Communication Specialist 2nd Class Zachary A. Anderson and Mass Communication Specialist 3rd Class Lenny Weston, USS Bataan; Mass Communication Specialist 2nd Class Diana Quinlan, USS Bonhomme Richard; Mass Communication Specialist 3rd Class Lauren Matia Deal, USS George H.W. Bush; and, Sergeant Hamish Patterson on HMAS Canberra. Editing by CONTACT.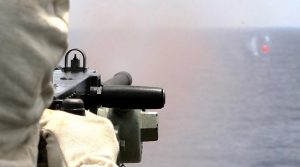 The photo at right shows Seaman Boatswains Mate Phillip Hughes engaging a 'killer tomato' inflatable target with a Browning 12.7mm (.50 cal) Quick Change Barrel Heavy Machine Gun from the upper decks of HMAS Sydney (19 June 2013). Photo by Leading Seaman Peter Thompson.
.
.
.
I hope you don't mind me planting this little easter egg here – or that you got 'sucked in to it'.
It was just a little bit of fun that popped into my head when we hit number 99 with the newsletter – and the song "99 Luftballons" popped into my head.
.
.
.
.

.
.

.

---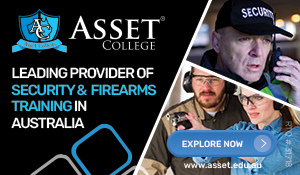 ...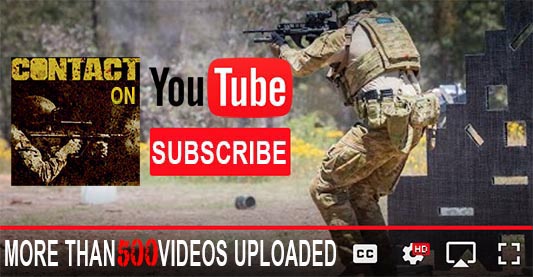 ---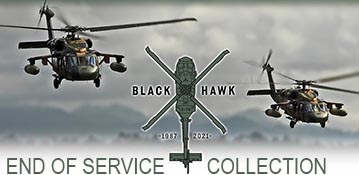 ...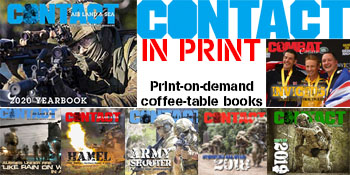 ---
.
.
17777 Total Views
4 Views Today