Counter-terrorism event wraps up in the north
Share the post "Counter-terrorism event wraps up in the north"

Townsville's Queensland Country Bank Stadium has played host to a counter-terrorism training activity, conducted jointly by the Australian Defence Force (ADF) and Queensland Police Service (QPS).
CAPTION: Members of the ADF and Queensland Police Service clear the lower levels of the Queensland Country Bank Stadium as part of Exercise Austral Shield 2022 in Townsville. Lieutenant Geoff Long. Photo by Corporal Jonathan Goedhart.
Exercise Austral Shield wrapped up following six days of scenarios that rehearsed how the ADF conducts counter-terrorism operations in support of state civil authorities.
The scenario required the rapid response of full-time and Reserve forces from Sydney and Brisbane, including Special Operations elements.

Exercise Director Captain Tim Byles said that while ADF personnel had been called out to assist the community in response to floods and COVID over the last two years, Austral Shield was designed to rehearse the ADF's specialist capabilities during a domestic security response in support of state or territory civil authorities.
"For this activity it gives us a good opportunity to exercise certain parts of the ADF that may not normally get the opportunity to do so, and to demonstrate to the Australian public that we're able to deploy not only in capital cities but to regional centres such as Townsville," Captain Byles said.
"It gives our Reserve forces a fantastic opportunity to deal with a scenario that they may not have seen previously but also it really reinforces our relationship with local authorities; in particular the Queensland Police Service."
States and territories retain and provide the first response to domestic security incidents within their respective jurisdictions, however the Defence Act 1903 allows them to call for ADF assistance from the Commonwealth.
Queensland Police Service acting Chief Superintendent Chris Lawson said Austral Shield had given the Townsville general duties and specialist policing units valuable on-the-ground experience working with Defence.
"It has provided a fantastic opportunity to exercise not just our general duties police, who very rarely get to see this type of operation, but it also exercises our specialist capability with our explosives experts, within our response team and also our public order team," he said.
"So building those capabilities to a level that would be required in a security incident is paramount to making sure we get the job done properly."
ADF and QPS personnel were not the only ones to exercise their security procedures. It was also an opportunity for the stadium itself, which is well-known as the home of the North Queensland Cowboys rugby league team.
Queensland Country Bank Stadium Manager Mr Tom Kimball said Austral Shield was the first time that the stadium had hosted an event of this nature.
"We've had all sorts of events at the venue, from Grammy-winning musician Elton John, to some of the stars of the English Premier League recently, but this is probably one of the most rewarding," Mr Kimball said.
"Defence is a huge part of the North Queensland community and we're proud to be involved in staging a multi-day live exercise that not only supports the Australian Defence Force, but allows service men and women to sharpen the skills needed to keep us all safe, in a controlled environment."
.

.

---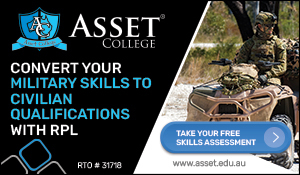 ...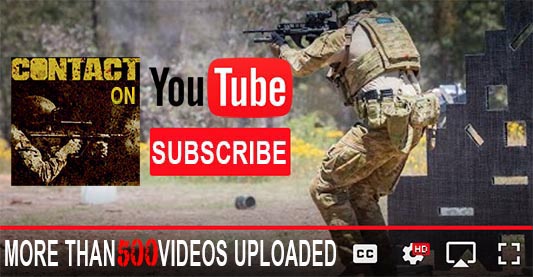 ---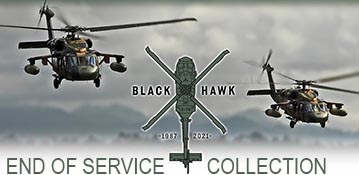 ...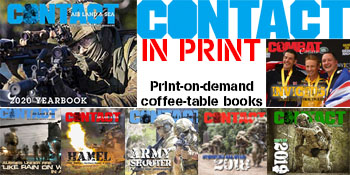 ---
.
.
Share the post "Counter-terrorism event wraps up in the north"
2576 Total Views
4 Views Today