Fleet-wide Tiger grounding ended in November – apparently
Share the post "Fleet-wide Tiger grounding ended in November – apparently"

On 11 August last year the Australian Army's entire fleet of 22 Tiger armed reconnaissance helicopters was grounded over safety concerns in the wake of a German Tiger crash in Africa that killed both crew.
FILE PHOTO: By Corporal Janine Fabre.
On 20 October, CONTACT asked Defence for an update and was told the German accident investigation was ongoing and the ADF was continuing to suspend flight operations of the ARH Tiger fleet.
A week after that, with the length of the grounding under heavy media scrutiny and the fate of the Tiger fleet receiving the usual heavy criticism from the 'armchair-general' crowd, Chief of Army Lieutenant General Angus Campbell told a Senate Estimates hearing that 'flying would resume in a matter of weeks'.
With nothing further heard, CONTACT again asked Defence for an update on 8 January, even though we knew a quick answer was unlikely, given that most of Defence was on holidays.

We sent a further reminder yesterday – and, at 9.43pm on 31 January 2018, defence responded….
"Unrestricted Tiger flying operations recommenced on 10 November 2017 after detailed consideration of the factors that caused the suspension.
"Prior to resuming flying operations, the Army and Airbus developed a rigorous program of work, involving inspections, checks and test flying, to support a full resumption to normal flight operations.
"During the cessation of Tiger flying operations, flying skills were maintained using the Tiger flight simulators.
"The 1st Aviation Regiment met its readiness requirements prior to the Christmas stand-down period."
Well, that's good then.
And I sincerely hope they remain flying – safely.
But one has to ask – given all the interest from media, Senate Estimates and the Social Media Army, why Defence didn't think to inform the Australian public about this significant – and one would think, 'good-news' – event when it occurred?
This is not the first significant Tiger story Defence has ignored (achieving Final Operating Capability for example).
But they are quick to pump out 'fluff pieces' such as this world record.
.
.
.
.

.
.

.

---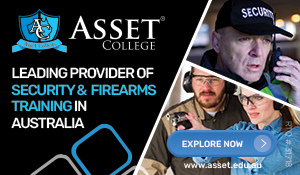 ...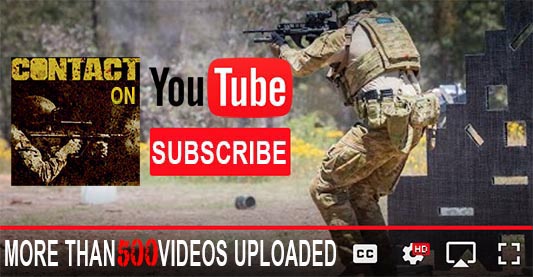 ---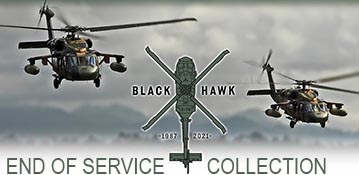 ...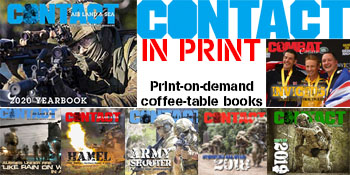 ---
.
.
Share the post "Fleet-wide Tiger grounding ended in November – apparently"
13894 Total Views
2 Views Today