View our latest magazine right here…
Australian News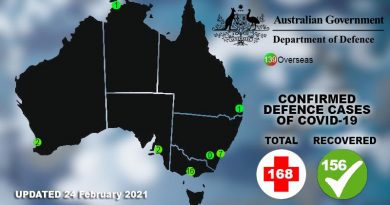 Defence added its 168th confirmed case of COVID-19 today – 'overseas'. Nothing more to say, really – just recording the fact, for posterity.
Operations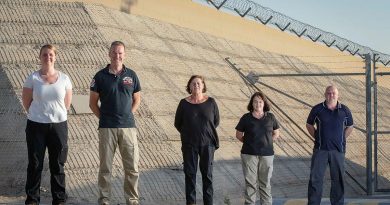 Serving alongside ADF personnel, five Defence public servants are deployed on Operation Accordion in the Middle East region. CAPTION: Ros Radburn,
Overseas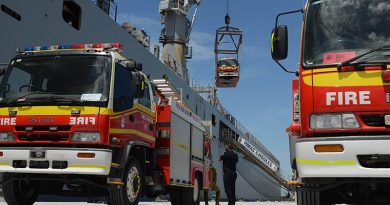 Five fire trucks are on the way to Papua New Guinea on board HMAS Choules after being donated by the Queensland Fire and Emergency Service.
Veteran News
A World War II veteran has returned to the shore establishment where his career in the Royal Australian Navy began
CONTACT BLOG SPOT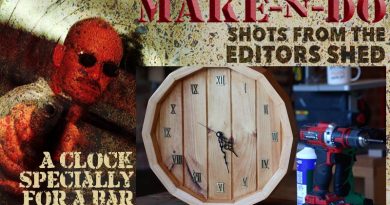 My daughter wanted a clock for the bar in her new home. She explained her design concept and I agreed to give it a go – Make-n-Do style.