View our latest magazine right here…
Australian News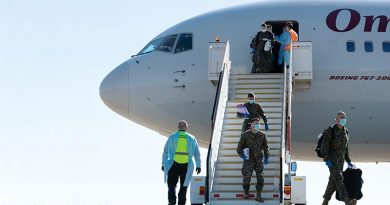 A United States Marine has returned a positive result for COVID-19 at an initial screening on arrival in Darwin and has been taken to Royal Darwin Hospital.
Operations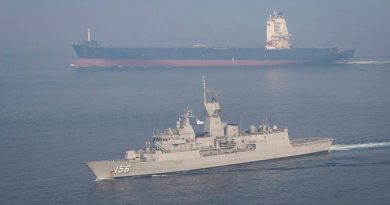 Royal Australian Navy frigate HMAS Toowoomba is returning home after completing a six-month deployment to the Middle East.
Overseas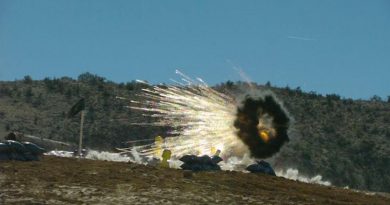 Northrop Grumman has received a contract from the US Army to develop the next generation airburst cartridge for the 30mm XM813 Bushmaster chain gun.
Veteran News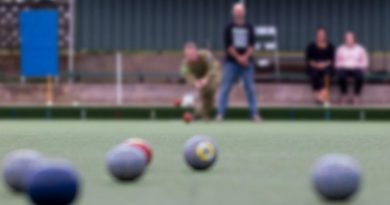 28 ESOs that boost the health and wellbeing of local veterans across Australia have received grants under the Veteran and Community Grants program.
CONTACT BLOG SPOT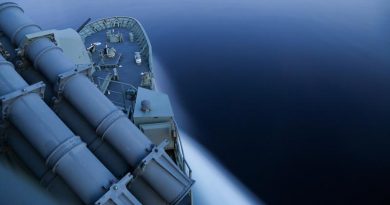 I hear a lot of woohoo and excitement about a new 2020 Defence Strategic Update and Force Structure Plan –