View our latest magazine right here…
Australian News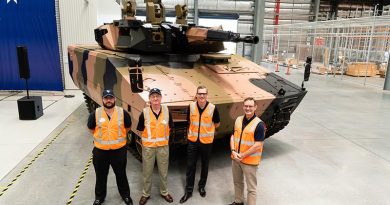 Canberra-based Defcon Technologies Group have joined as intercom supplier for Rheinmetall's Team Lynx for LAND 400 Phase 3.
Operations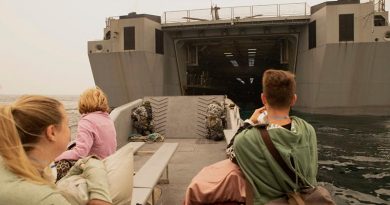 When bushfires cut off a coastal Victorian hamlet, "the largest civilian maritime evacuation in our nations history" was launched 1 year ago.
Overseas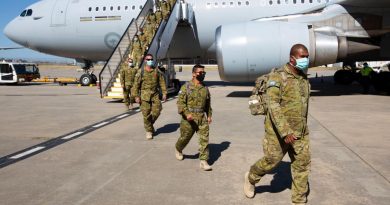 Last year was difficult and disruptive for our nation and was a defining year for Defence. FILE PHOTO: By Leading Seaman
Veteran News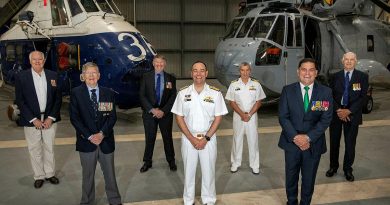 Navy's Fleet Air Arm has been recognised for its contribution to Operation Bursa with the awarding of the Australian Service
CONTACT BLOG SPOT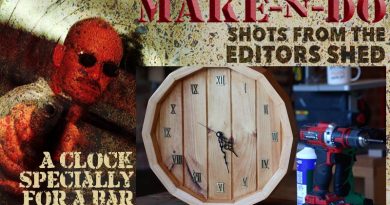 My daughter wanted a clock for the bar in her new home. She explained her design concept and I agreed to give it a go – Make-n-Do style.