View our latest magazine right here…
Australian News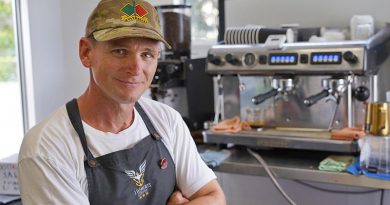 Veterans have a greater chance of successfully transitioning into civilian life thanks to world-first research by the Gallipoli Medical Research
Operations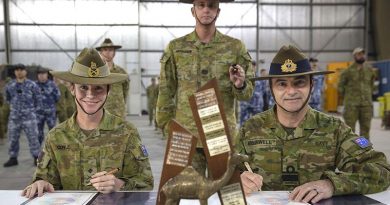 Major General Susan Coyle has transferred command of Australian Forces in the Middle East region to Rear Admiral Michael Rothwell.
Overseas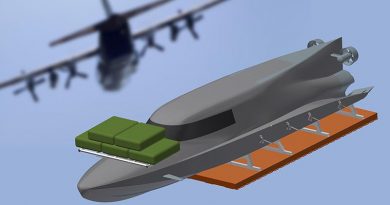 SubSea Craft has partnered with IrvinGQ to develop a parachute-deployment option for its surface-submersible craft, VICTA.
Veteran News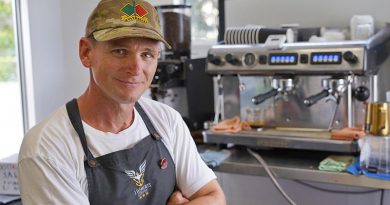 Veterans have a greater chance of successfully transitioning into civilian life thanks to world-first research by the Gallipoli Medical Research
CONTACT BLOG SPOT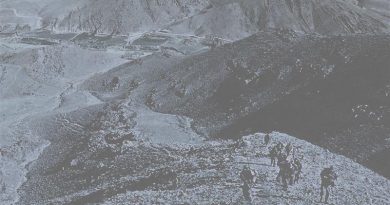 That's why I support the Brereton Inquiry: I love my country and want to protect it from those who would harm us – from without and within.