View our latest magazine right here…
Australian News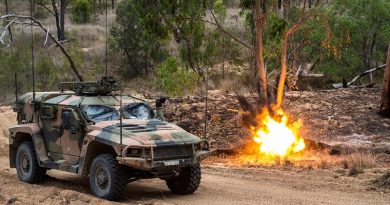 The third Sovereign Industrial Capability Priority Implementation Plan iteration was released today, covering combat vehicles and technology upgrades.
Operations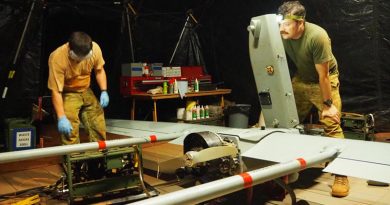 Royal Australian Artillery has deployed its Shadow UAS on a domestic operation for the first time in support of Joint Task Force 639 on Operation Resolute.
Overseas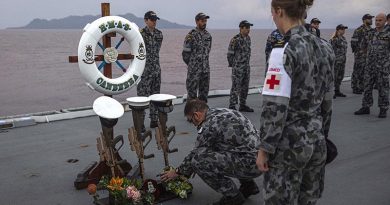 In a solemn sunrise ceremony in the seas of the Solomon Islands HMAS Canberra marked the resting place of its namesake lost in a World War II naval battle.
Veteran News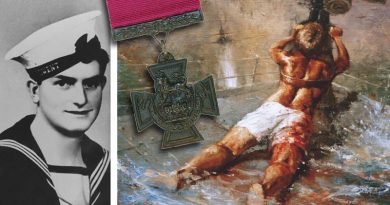 The Queen has approved the posthumous award of the Victoria Cross to Ordinary Seaman Edward 'Teddy' Sheean – just two days after the GG asked her.
CONTACT BLOG SPOT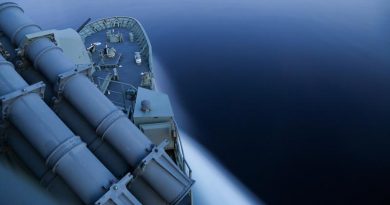 I hear a lot of woohoo and excitement about a new 2020 Defence Strategic Update and Force Structure Plan –