View our latest magazine right here…
Australian News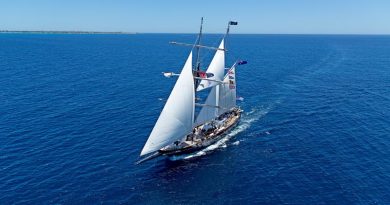 Junior maritime warfare officers continued their Navy training thanks to the Sail Training Ship Young Endeavour.
Operations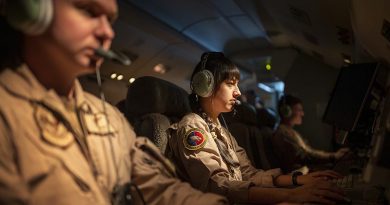 RAAF E-7A Wedgetail and KC-30A MRTT aircraft will return to Australia following their final mission of a successful year-long deployment.
Overseas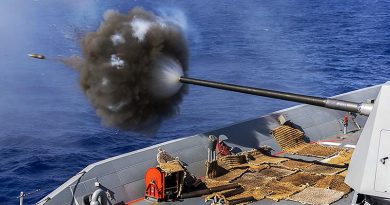 Navy is conducting a regional deployment across Southeast Asia from July to October 2020 with HMA Ships Hobart, Stuart, Arunta and Sirius.
Veteran News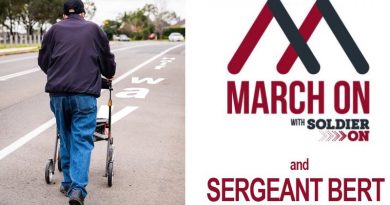 101-year-old Sergeant Bert Le Merton is just 200m shy of the half-way mark on his 96km Kokoda-Track-length fundraising walk.
CONTACT BLOG SPOT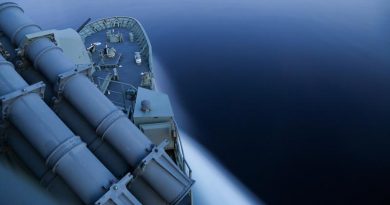 I hear a lot of woohoo and excitement about a new 2020 Defence Strategic Update and Force Structure Plan –