View our latest magazine right here…
Australian News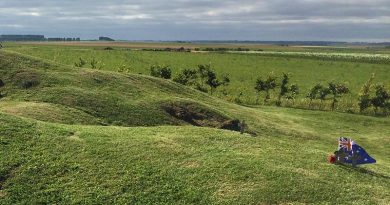 A Coffs Harbour woman has been sentenced to 16 months jail for misappropriating $148k from the Pozieres Remembrance Association.
Operations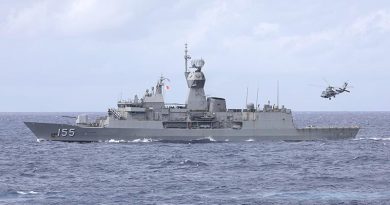 Royal Australian Navy's HMAS Ballarat has joined the international effort to enforce UN Security Council sanctions on North Korea.
Overseas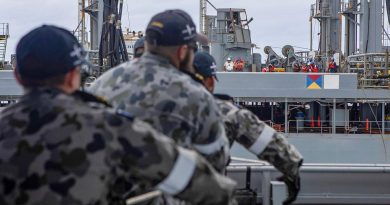 HMAS Ballarat has been refuelled during a rendezvous with two United States Navy ships during its Regional Presence Deployment. CAPTION:
Veteran News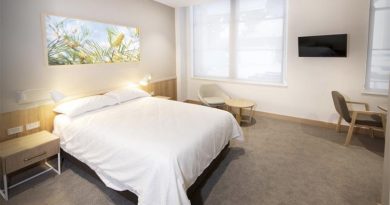 Veterans and their families can now access on-site accomodation at Concord hospital in Sydney while out-of-town vets undergo treatment.
CONTACT BLOG SPOT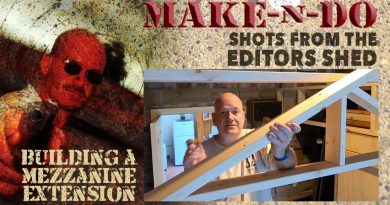 This was another of the big projects I did in my shed recently – creating a long-timbers storage space by extending the existing mezzanine.