View our latest magazine right here…
Australian News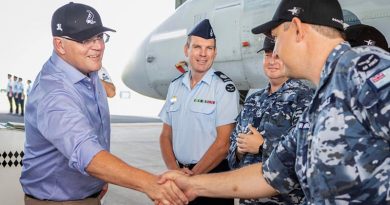 Prime Minister Scott Morrison visited RAAF Base Tindal in the Northern Territory to announce a new $1.1billion upgrade to accomodate JSF and Americans.
Operations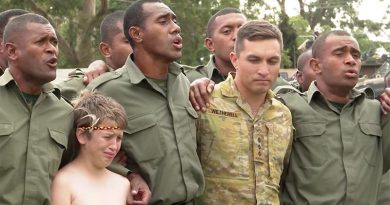 Orbost held an emotional farewell event for Fijian military deployed in support of Operation Bushfire Assist as the contingent prepared to go home.
Overseas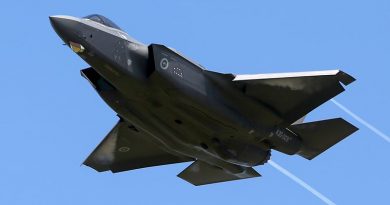 Australia and the UK have officially opened an Australian and United Kingdom F-35 Reprogramming Laboratory at Eglin Air Force Base in Florida.
Veteran News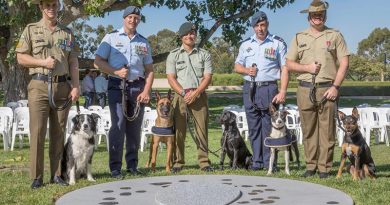 The Australian War Memorial has unveiled a new memorial dedicated to, and created by, military working dogs and their handlers.
CONTACT BLOG SPOT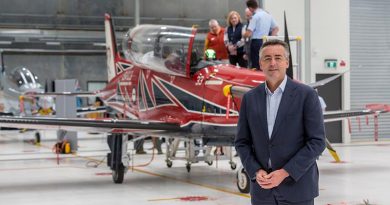 Not that it matters a whole lot – but just for the record – Darren Chester is now known as