View our latest magazine right here…
Australian News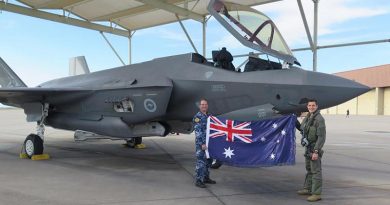 The first Australian F-35A to roll off Lockheed Martin's Texas production line back in 2014 has completed 1000 flying hours over the skies of Arizona.
Operations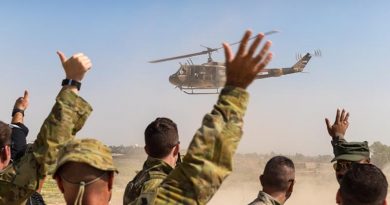 Australia has successfully completed its training mission at Taji Military Complex in Iraq where, since 2015, they have trained more than 47,000 Iraqis.
Overseas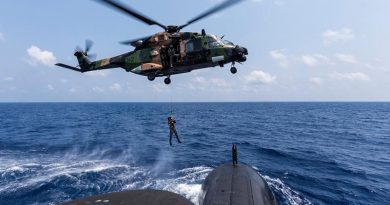 PMs Scott Morrison and Narendra Modi 'met' earlier today in a virtual summit, which the Indian PM said "covered the entire expanse of our relationship".
Veteran News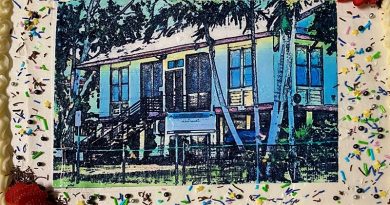 Veterans and their families from across Australia will benefit from projects funded under the Veteran and Community Grants (V&CG) program aimed
CONTACT BLOG SPOT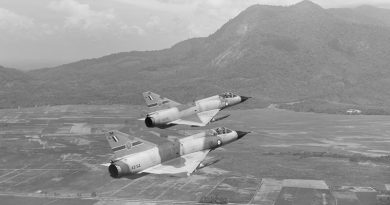 Our appeal [that AASM be awarded for 'warlike service' with Rifle Company Butterworth from September 1974 to December 1980] was