HMAS Ballarat home from very successful Middle East mission
Share the post "HMAS Ballarat home from very successful Middle East mission"

Family, friends and VIPs welcomed the return of Royal Australian Navy frigate HMAS Ballarat to Australia today following a highly successful nine-month deployment as part of Operation Manitou.
CAPTION: Families and friends welcome HMAS Ballarat home at Fleet Base West, Western Australia, after her nine-month deployment on Operation Manitou. Photo by Leading Seaman Kylie Jagiello.
Commander Australian Fleet Rear Admiral Jonathan Mead thanked the families of the ship's company who gathered at Fleet Base West to welcome their return.
"To the family and friends who are gathered here today, we owe a tremendous debt of gratitude for your ongoing support over the nine-month deployment," he said.
"Ballarat has spent the last 260 days deployed, patrolling the area from the North Arabian Gulf to the Southern Indian Ocean.

"Her service has been exemplary."
Commanding Officer HMAS Ballarat Commander Paul Johnson said the ship's company worked hard to maintain a high level of operational capability.
"The work on-board Ballarat can be prolonged and arduous and it really is a whole-of-ship effort to sustain the boarding parties and achieve what we did," Commander Johnson said.
"Disposing of the illegal narcotics provides tangible evidence that we're making a difference.
"There's a tremendous sense of satisfaction that comes with successful seizures and I thank the ship's company for their flexibility and resilience throughout the deployment."
Minister for Defence Linda Reynolds said the counter-terrorism efforts of Ballarat's 200 officers and sailors, who had worked in the Combined Maritime Forces to seize nearly 20 tonnes of illicit drugs worth an estimated AUD$1.41 billion*.
"HMAS Ballarat has played a significant role in promoting safety and security in the Middle East maritime environment by directly reducing the source of funding to terrorist organisations," Minister Reynolds said.
"The warship also seized and destroyed nearly half a million rounds of small-arms ammunition and 697 bags of chemical fertiliser, which had a potential use in the manufacture of improvised explosives.
"Ballarat's ship company has worked tirelessly and professionally and we should be proud of their achievements."
Ballarat integrated with two carrier strike groups and took part in several high-end warfighting exercises with the navies of the US, UK, France and Gulf Cooperation Council states.
Ballarat's illicit drug seizures included approximately 19.76 tonnes of hashish, 1.41 tonnes of heroin and 50 kilograms of methamphetamine and amphetamine.
This was the 67th rotation of a Royal Australian Navy vessel in the region since 1990.
Operation Manitou is the name for the Australian Government's contribution to support international efforts to promote maritime security, stability and prosperity in the Middle East Region.
RELATED STORIES:
*Calculation is based on the Australian Criminal Intelligence Commission Illicit Drug Data Report 2015–16 figures for cannabis resin (hashish) @ AUD$50,000 per kilo (p215) and heroin @ AUD$300,000 per kilo (p216).
.
.
.
.
.

.

---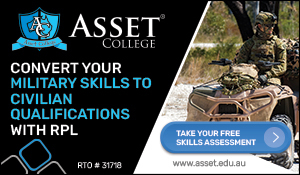 ...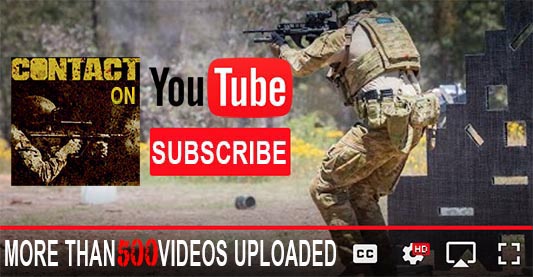 ---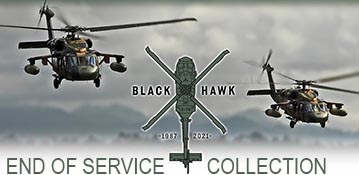 ...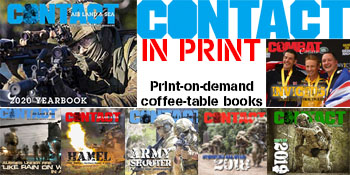 ---
.
.
Share the post "HMAS Ballarat home from very successful Middle East mission"
5037 Total Views
4 Views Today