HMAS Ballarat seizes 3.1 tonnes of hashish

Royal Australian Navy frigate HMAS Ballarat has seized more than 3.1 tonnes of hashish worth about $155 million* during a boarding operation that took place 8-9 January 2019 in international waters in the Arabian Sea.
CAPTION: HMAS Ballarat's boarding party and crew prepare 3.1 tonnes of seized hashish for disposal during the ship's deployment on Operation Manitou. Photo by Leading Seaman Bradley Darvill.
The fishing vessel, known as a dhow, was believed to be engaged in illegal activity when Combined Task Force 150 (CTF 150) of the Combined Maritime Forces (CMF) directed Ballarat to board the vessel and conduct a flag verification check.
Ballarat's boarding team searched the dhow and seized the hashish. The drugs were transferred to Ballarat for disposal.
Commanding Officer of HMAS Ballarat, Commander Paul Johnson, said the boarding team conducted the night-time boarding professionally. He said the team found the drugs hidden in voids around the vessel.

"The seizure is a reflection of the continued trade in illegal narcotics which has the potential to fund terrorist groups across the region," Commander Johnson said.
"HMAS Ballarat is contributing to the Australian Government's mission to ensure Middle East regional maritime security. Ballarat and her crew remain ready to continue that mission during our deployment on Operation Manitou."
Commander CTF 150, Commodore Darren Garnier of the Royal Canadian Navy, said the seizure would disrupt revenue supplies to terrorist organisations and was a good start to the new year.
"As CTF 150 marks its sixth seizure in six weeks, our successes demonstrate the value of the coordinated efforts of the CMF international naval partnerships," Commodore Garnier said.
"As a team, we are actively disrupting the use of the high seas by terrorist organisations and denying them freedom of action in order to promote maritime stability and prosperity in the region."
This is the third interdiction of narcotics by Ballarat since arriving in the Middle East in November last year on Operation Manitou.
Ballarat seized more than 900kgs of heroin worth more than $279 million* after boarding two vessels on 21 and 23 December 2018.
Operation Manitou is Australia's contribution to Combined Maritime Forces operations, a 33-navy partnership which promotes maritime security, stability and prosperity in the Middle East region.
*Note: This calculation is based on the Australian Criminal Intelligence Commission Illicit Drug Data Report 2015-16 figures for Cannabis Resin (hashish) at AUD$50,000 per kilo (p215) and heroin at AUD$300,000 per kilo (p216).
RELATED STORIES:
.
.
.
.

.

---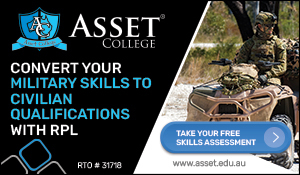 ...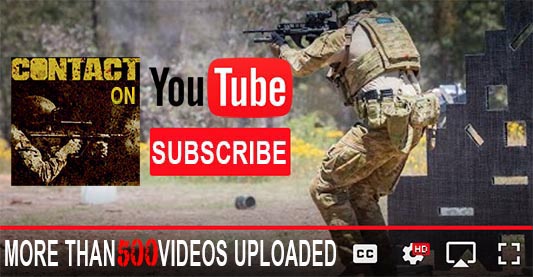 ---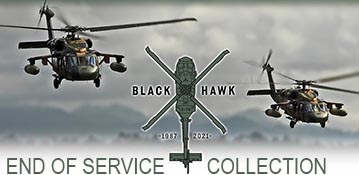 ...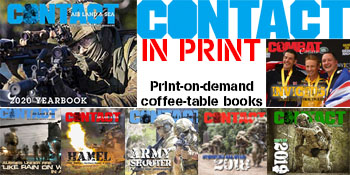 ---
.
.
6104 Total Views
2 Views Today