Caribou anniversary muddled by former owners

Canadian De Havilland DH-4C* (sic)(see editor's notes below) Caribous were due to feature this month at the RAAF Base Amberley Heritage Centre Open Day – which was cancelled because of COVID-19.
FILE PHOTO (Sept 2003): RAAF Caribou A4-195 on a RAMSI support mission over the Solomon Islands. Photo by Brian Hartigan.
It's been 56 years since RAAF acquired Caribou – and 11 years since the last one retired, making it the RAAF's longest-serving operational airframe.
EDITOR'S NOTES: History is important to many people – and accurate information isn't (or shouldn't be) difficult for anyone to find. It is therefore very disappointing when the previous owners of the aircraft and their heritage centre promulgates bad information…

Today's press release, featured as a now historically-searchable post on the RAAF web site, refers to the Caribou as a DH-4C. The correct title is DHC-4.

Today's RAAF press release also says the first three Canadian De Havilland DH-4C (sic) Caribous arrived in Australia on 12 March 1964 – then says they arrived on our shores a year later – which doesn't even make sense in English, let alone history.
Another source – which CONTACT tends to believe, because of the level of specific detail offered – says the first three Caribou were delivered into RAAF possession [in Canada] on 12 March 1964 and arrived in Australia (after a ferry of some 97 hours flying time) on 22 April.
Here's how the RAAF press release should have read…
The first three Canadian De Havilland DHC-4 Caribous were acquired by the RAAF almost 56 years ago to the day, on 12 March 1964. Just over a month later, destined for a lifetime of service to Australia, the Caribou arrived on our shores and is now on display at the RAAF Amberley Aviation Heritage Centre.
.
.
.
.
.

.
.

.

---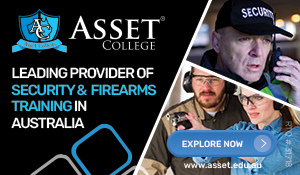 ...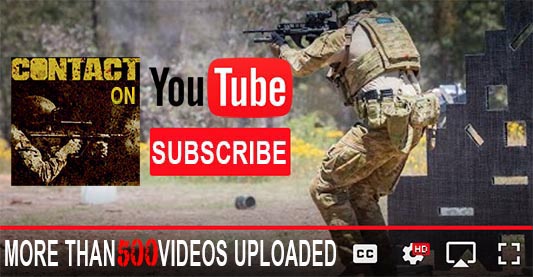 ---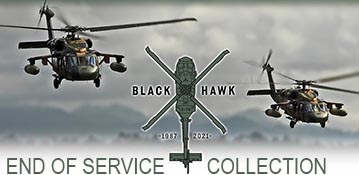 ...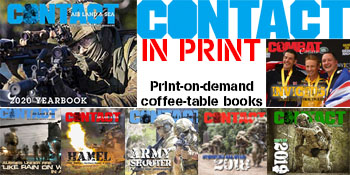 ---
.
.
3480 Total Views
3 Views Today