Aussie medical personnel in Kabul

There is no such thing as a typical day for the 14 Australian Defence Force medical personnel working at the Hamid Karzai International Airport coalition base in Kabul, Afghanistan.
CAPTION: Task Group Afghanistan medics Flight Lieutenant Tessa O'Brien, Leading Seaman Peter Gough and Lieutenant Commander Gavin Milkins treat a simulated patient at the Role 2 Enhanced NATO Medical Treatment Facility at Hamid Karzai International Airport, Kabul, Afghanistan. Photo by Sergeant Ricky Fuller.
The specialist team of Australian Army, Air Force and Navy medical professionals, currently deployed on Operation Highroad, provide critical medical support at the Role 2 Enhanced NATO Medical Treatment Facility.
The team provides primary health care services, emergency and trauma medicine as well as dental support for ADF personnel and all Coalition personnel on base, including military and civilian contractors.
As their role is to directly support the NATO-led Resolute Support Mission, senior nursing officer Lieutenant Commander Gavin Milkins said every day presented a new and unexpected challenge.

"As I say to my staff each day, 'you must remain flexible, adapt and overcome'," Lieutenant Commander Milkins said.
"While many tasks are routine – such as checking medical stores and equipment serviceability – anything can arrive at the emergency department with no prior notice.
"It keeps us on our toes."
Located just 4km from Kabul city, Lieutenant Commander Milkins said the medical facility has admitted patients at a moments notice following mass-casualty incidents.
Just recently, the Australian and NATO medical staff received 15 casualties following a massive blast near the green zone that resulted in more than 80 dead and 400 wounded – mostly civilians.
While local hospitals took the bulk of the casualties, Lieutenant Commander Milkins said the NATO Medical Treatment Facility was ready to support.
Since the start of the Spring Offensive on 1 May, Kabul has seen an increase in insurgent activity and, as a result, the medical facility is seeing injuries associated with modern conflict.
"Recently we received an Afghan police officer who had sustained a severe brain injury as a result of blast exposure," Lieutenant Commander Milkins said.
"We were able to provide initial treatment here before evacuating the patient to the Role 3 hospital in Bagram.
"We have since learnt he is walking and talking again, a magnificent outcome for both the patient and the team who worked hard to save his life."
The NATO Medical Facility can see on average 20 to 30 patients per day while the staff rotates through 12-hour shifts on a 24-hour roster and are on call 24/7 for Aero Medical Evacuation.
Lieutenant Commander Milkins said in addition to the long working hours, the language barrier was perhaps the biggest challenge facing the ADF medical team day-to-day.
"Working within a NATO environment, the language barrier is a big challenge, especially when we're treating Czech, Turk, Slovak and Albanian coalition personnel," he said.
"But, thanks to good organisation, interpreters are available to ensure there are no misunderstandings."
Despite the challenges, the deployment has presented invaluable opportunities to learn and to contribute to the train, advise assist mission in Afghanistan.
Lieutenant Commander Milkins said the Australian medical staff conducted regular first-aid and professional-development training with their NATO colleagues, however their most important role was keeping Australian and coalition forces fit and healthy so they can continue working within their deployed roles.
"I couldn't be more proud of the ADF medical team," Lieutenant Commander Milkins said.
"They have wholeheartedly contributed to the mission here in Afghanistan through their resilience, patience and professionalism."
Operation Highroad is Australia's contribution to the NATO-led Resolute Support Mission and comprises about 270 ADF personnel in various mentoring, advisory and support roles across Kabul, Kandahar and Bagram.
.

.
.

.

---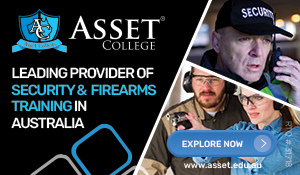 ...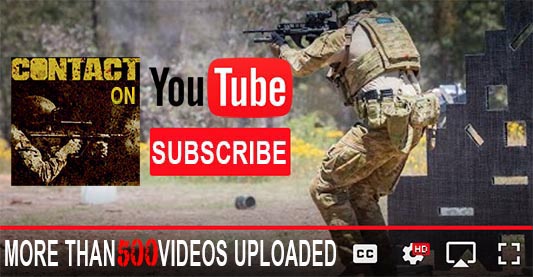 ---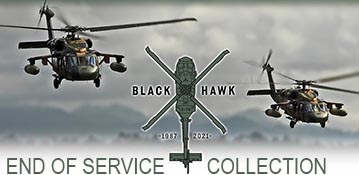 ...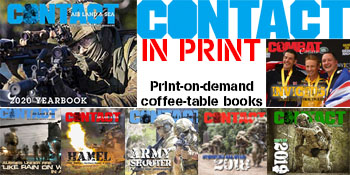 ---
.
.
9519 Total Views
2 Views Today