Arming the air fight in Afghanistan

As an Armament Advisor deployed on Operation Highroad, Squadron Leader Nathan Gilmore is helping the Afghan Air Force bring air power to the war in Afghanistan.
CAPTION: Armament Advisor to the Afghan Air Force Squadron Leader Nathan Gilmore (left) checks ammunition reserve levels with his colleagues at Hamid Karzai International Airport, Kabul, Afghanistan. Photo by Sergeant Ricky Fuller.
Squadron Leader Gilmore is one of 10 Australian Defence Force advisors embedded with the US-led Train Advise Assist Command – Air unit (TAAC-Air), which is focused on developing a professional, capable and sustainable AAF.
With the fighting season in full swing, Squadron Leader Gilmore said the AAF relies heavily on effective ammunition distribution and storage capability.
His job as an Armament Advisor is to mentor his Afghan counterparts to improve ammunition and storage processes so that air power can be employed in support of ground troops.

"Currently we're in the fighting season, so a big focus for us is improving ammunition resupply and demand processes," Squadron Leader Gilmore said.
"We have made significant progress creating a standardised process to eliminate inefficiency.
"We have also developed a detailed and robust system for tracking and reporting ammunition components and have reconfigured their storage areas so they can hold a higher quantity of their high consumption items."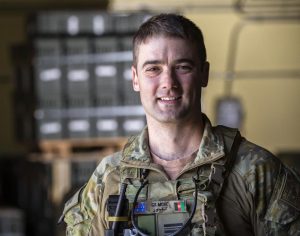 Squadron Leader Gilmore said his role can be broken down into two parts – "the doing" and "the advising".
Still in its relative infancy, the AAF is literally being built from the ground up.
As a result, it does not yet have the mature systems and processes in place to operate without the support of Coalition Forces.
In the "doing role", Squadron Leader Gilmore manages the AAF's ammunition inventory.
He tracks their aircraft ammunition consumption and forecasts ammunition requirements.
In his advisory role, he advises and assists the AAF in ammunition distribution and storage capabilities.
However, unlike Squadron Leader Gilmore's previous experience as Squadron and Wing Armament Officer back home, he admits he cannot decide what is best for the AAF.
"Our role here is about mentoring, understanding what the Afghan's need and giving them the advice they need to make the decision that is right for them," Squadron Leader Gilmore said.
"We must not solve all of their problems because the right solution will always be an Afghan solution."
Supported by a strong team of coalition colleagues, Squadron Leader Gilmore said he is lucky to have such a great team working towards the same goal.
"I've got a really good team at TAAC-Air," he said.
"Apart from very different accents we all share the same values and we all believe in the mission and really do want the same outcome here in Afghanistan."
Motivated by the progress made within the AAF, he said their achievements give the Afghan National Defence and Security Forces an advantage.
"As the Taliban and other insurgent groups don't have access to air power, what we're doing here is giving the government of Afghanistan the advantage they need to defeat the enemy," he said.
"Seeing the growth in the AAF and seeing the effect it's having on the battle space really reinforces why we're here and makes it all worthwhile."
.
.
.
.

.


.
+ + +
.


.
.
.
.

.
.

.

---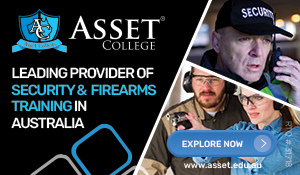 ...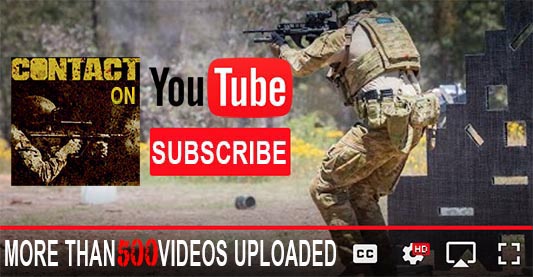 ---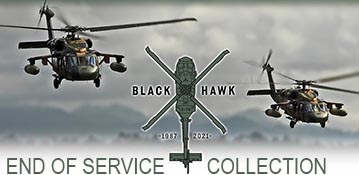 ...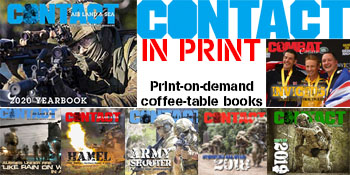 ---
.
.
10302 Total Views
2 Views Today