Malaya and Borneo Veterans' Day 2018

Known as Malaya and Borneo Veterans' Day, today recognises Australian military personnel who served in two historical campaigns – the Malayan Emergency (1948-1960), and the Indonesian Confrontation, or Konfrontasi, (1962-1966).
FILE PHOTO: Members of B Company 2 RAR go on a patrol in Perak in 1956. AWM photo HOB/56/0751/MC via anzacportal.dva.gov.au
Minister for Veterans' Affairs Darren Chester today encouraged Australians to reflect on the service and sacrifice of those who served during these post-Second World War conflicts in Malaya and on Borneo.
"The Malayan Emergency was declared on 18 June 1948, following the Malayan Communist Party launching an insurgency against British colonial rule," Mr Chester said.
"Australia's military became involved in 1950 and served in the emergency until its official end in 1960, however, some units remained in Malaya until 1963.

"I encourage all Australians to pause and reflect on our 13 years in Malaya, and to recognise how our personnel from the Royal Australian Navy, Australian Army and Royal Australian Air Force played a key role in bringing the long-running insurgency to an end."
The Indonesian Confrontation began in 1962 when Indonesian forces launched attacks on the newly federated state of Malaysia. Australian forces became involved two years later.
"The British led response to the confrontation included the deployment of various elements of the three Australian armed services," Mr Chester said.
"Australian and other Commonwealth troops proved themselves during the confrontation as professionally adaptable to the challenges of conducting successful small-scale operations in the thickly forested terrain of Borneo, experiences that would prove useful in the Vietnam War.
"Today we should reflect on the Australian service personnel who served in the Malayan Emergency and Indonesian Confrontation, and pay tribute to those who made the ultimate sacrifice."
.
.
.
.
.

.

---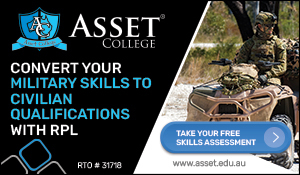 ...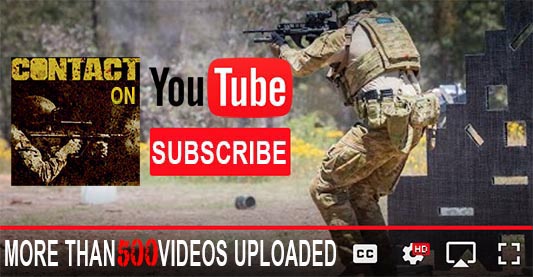 ---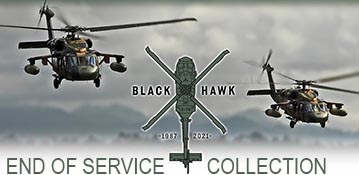 ...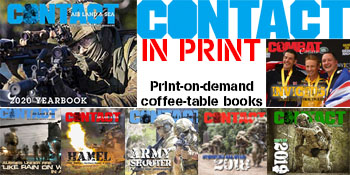 ---
.
.
3849 Total Views
2 Views Today