Never too late for a new career path

Navy recruit Stephen Thompson once had a long, successful career in the automotive industry.
CAPTION: Commanding Officer Royal Australian Navy Recruit School, Commander Alisha Withers, right, promotes Seaman Stephen Thompson to the rank of Able Seaman, after the General Entry 413 Taylor Division graduation ceremony at HMAS Cerberus, Victoria. Photo by Leading Seaman James McDougall.
Over 20 years he went from being the guy sweeping the floors to the guy who owned the building. But after downsizing through the COVID-19 pandemic, Recruit Thompson, now 51, found himself standing in his workshop realising he didn't want to be in the same place in a decade's time.
Recruit Thompson wanted a new career path, where he would have a sense of purpose and be able to challenge himself, so late last year he decided to explore a career in the ADF.
"I knew a lot of people in Defence and a lot of my customers were in Defence," Recruit Thompson said.

"Joining wasn't a snap decision, but it came down to being a part of something bigger and being surrounded by like-minded, goal-oriented people in a team environment.
"Also, being part of an organisation that wants to help you grow, wants to train you and wants to push you to be better."
While closing his business after so many years was an emotional process for Recruit Thompson, once the decision was made, he didn't look back.
He said everyone he encountered during the Defence recruitment journey made the career change a smooth process.
"Everyone I spoke to was fabulous, they would move heaven and earth to find the answers to any questions I had and were so welcoming," Recruit Thompson said.
"The whole system is very well-structured and the people were helpful in guiding me through every stage."
After being based in Canberra for many years, Recruit Thompson found himself on the way to HMAS Cerberus and is now one of about 6000 personnel trained annually.
As a qualified mechanic prior to joining Defence, he is now working toward becoming qualified as a Cert 3 Marine Technician in the Navy; a role responsible for operating and maintaining propulsion systems such as gas turbines, diesel engines, electric motors, propellers, thrusters and more, working at sea and ashore.
In an organisation that encourages people to develop long-term, Recruit Thompson wants to use his wealth of experience as a civilian to help train the next generation of recruits.
"I have years of experience on the tools, in workshops and a lot of life experience as well," Recruit Thompson said.
"Over the short term I want to fine-tune the skillset that I have.
"Then I want to share that down the line with anyone who wants to learn from me. It is great to be part of a system that is helping people grow, be it physically or mentally."
.

.
.

.

---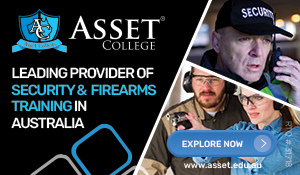 ...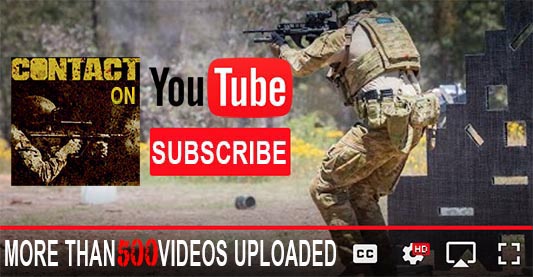 ---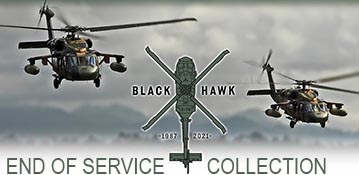 ...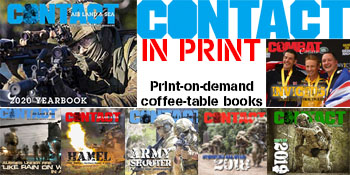 ---
.
.
724 Total Views
4 Views Today