The ADF has more than 250 types of roles on offer and many benefits for people to stay in the service, but it's 4000 personnel short.
CAPTION: Chief of Personnel Lieutenant General Natasha Fox at Russell Offices in Canberra. Story by Corporal Luke Bellman. Photo by Sergeant Matthew Bickerton.
This is the biggest challenge facing the first Chief of Personnel Lieutenant General Natasha Fox.
Creating a more attractive environment for people to join and modernising employment offers are some of the ideas she proposes.
"Defence has to be competitive in the employment market, with our culture, how we look after our people, the roles we have and the professional development we provide," Lieutenant General Fox said.

"We can't sit back and think our organisation doesn't need to change. It needs to keep evolving."
Lieutenant General Fox aims to change how the ADF is understood in the community by encouraging more face-to-face engagement.
"Everyone is a recruiter. Getting people to talk in schools, home towns, industry and local sporting groups on what an ADF career is like is really important," Lieutenant General Fox said.
She sees the Defence Employee Value Proposition Hub, designed as a 'one-stop shop' to help personnel find information about policies and benefits, as a key initiative.
The hub focuses on recruitment, retention and growth by modernising employment offers and benefits based on what we're hearing from our people.
"The employee value proposition demonstrates that we listen. It is a way of bringing together the conditions of service and helping people to make their life decisions," she said.
Lieutenant General Fox's role oversees Joint Health Command, the Australian Defence College and Joint Support Services Division.
She also oversees the new Military Personnel Division, which includes Defence Force Recruiting, the Joint Transition Authority, Defence Member and Family Support, and all career management and personnel branches from Navy, Army and Air Force.
The Chief of Personnel takes on the responsibility of managing ADF personnel throughout their career lifecycle. Service chiefs retain responsibility for training and readiness.
Lieutenant General Fox's own experience in the ADF has taught her much about enjoying the job. She joined when she was 17 and didn't expect to stay in longer than 10 years.
"I was having such a great time, I blinked and I was at the 30-year mark," Lieutenant General Fox said.
"If you said to me when I finished year 10 I was going to be a three-star (rank of Lieutenant General) I would have laughed.
"Create a positive environment where people thrive, always stay positive and ask for help.
"Enjoy service, where you are working with great people and teams with an incredible purpose  this is the joy of service."
.

.
.

.

---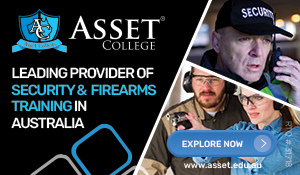 ...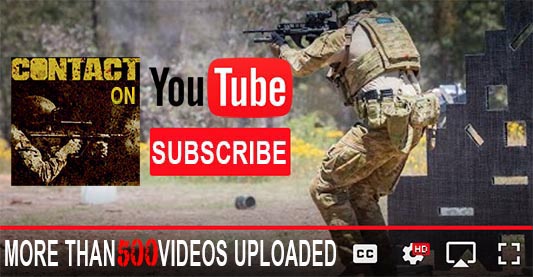 ---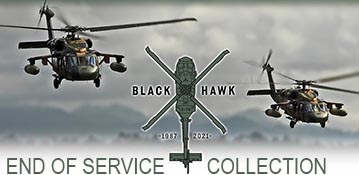 ...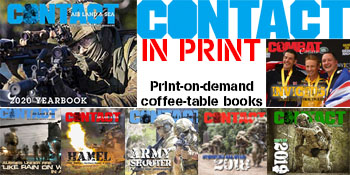 ---
.
.
628 Total Views
2 Views Today