Chaplain's star-studded journey to Buddhism

From featuring in blockbuster movies alongside some of Hollywood's A-listers to becoming the first Buddhist chaplain in the ADF, Chaplain Simon Edds has truly lived a remarkable life.
CAPTION: Chaplain Simon Edds meditates in the Spirit House at the Art Gallery of New South Wales in Sydney. Story and photo by Leading Seaman Daniel Goodman.
Chaplain Edds is posted to HMAS Kuttabul and aims to inspire kindness and compassion, with an initiative to develop a regular group meditation practice for the members on base.
Growing up in Dondingalong, a small country town in NSW, Chaplain Edds developed ties to the sea from an early age through his merchant seaman father.
Coming from the LGBTQI+ community, Chaplain Edds has a particular understanding and support of matters involving gender and sexuality.

In 2010, while mourning his mother, Chaplain Edds travelled to a Muay Thai retreat in Thailand in search of newfound happiness, a move that awakened an unknown spiritual awareness.
"I trained in Muay Thai while also being introduced to yoga and meditation classes, and during the downtime we would visit the local Buddhist temples," he said.
"As I began to learn more about Buddhism, I discovered that its beliefs and values closely aligned with the way I already lived – only now I had a name for it."
One year later, at the age of 32, Chaplain Edds' career in the film industry took off.
"I booked a few TV commercials, some billboard campaigns and worked as an extra on a few Aussie TV shows," he said.
"The following year I booked my first feature film on the Gold Coast in a James Cameron-produced movie called Sanctum."
Two years later, Chaplain Edds found himself working as a body double for Australian actor Joel Edgerton in the Academy Award-winning film The Great Gatsby.
"It was an awesome experience working alongside Baz Luhrmann and Leonardo DiCaprio almost daily, as well as the entire cast and crew," Chaplain Edds said.
The year 2015 brought another memorable highlight in Chaplain Edds' career, working on another Academy Award-winning film, Hacksaw Ridge.
"I was inspired by the various war-related charities visiting the set," he said.
"I heard about the good they were doing in the world and began to question what else I could be doing to contribute positively to the lives of others."
In 2016, Chaplain Edds studied to be a marriage celebrant and launched his own business. However, the COVID-19 pandemic halted the film and marriage industries.
"It became apparent I was working in two non-essential industries, as movies weren't being made and people weren't getting married," Chaplain Edds said.
"In 2020, I was assisting a funeral director during a service held at HMAS Watson, which was my first time on a Navy base.
"I noticed a Navy chaplain spending time with guests and felt comforted by his presence. This was the pivotal moment I knew what I could contribute to the world."
While working on his final film, Thor: Love and Thunder (where he worked as a body double and stand-in for Christian Bale, Taika Waititi and Russell Crowe), Chaplain Edds' interest in Buddhism continued to develop and he participated in part of the Kobo Daishi temple pilgrimage in Mount Koya, Japan, for the region's 1200th anniversary.
"My experience here was comparable to traditional monastic life, where I slept on the ground in temple lodgings, ate the food given to me and attended morning and afternoon prayers," Chaplain Edds said.
Chaplain Edds went on to further his new-found interest in Navy chaplains and, after completing his Buddhist education with a tertiary course delivered by Nan Tien Institute, became the first Buddhist chaplain in the ADF.
"It is a great honour being the first Buddhist chaplain in the Navy, as well as being the first in the ADF," he said.
"The Buddhist Council of NSW has expressed their great happiness for me, as have the many Defence members I've had the pleasure of encountering so far, both on board and ashore.
"I would like to extend an invitation to all Defence personnel and their families to feel comfortable in reaching out to either myself, or any other chaplain to share your world view with us and discuss the matters most important to you."
Chaplains are available to provide a safe space where people can share the matters causing distress in their lives. It is not a requirement to have a religious belief or spiritual practice to talk to a chaplain.
.

.
.

.

---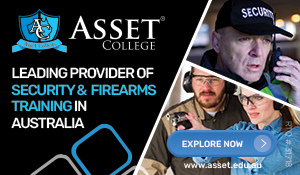 ...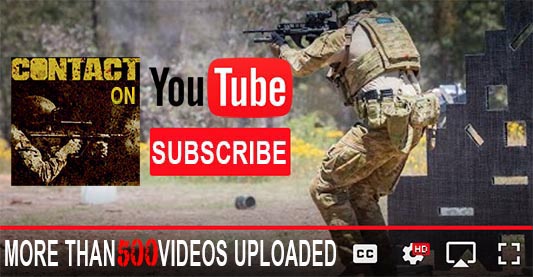 ---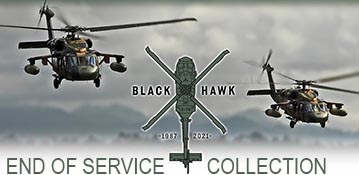 ...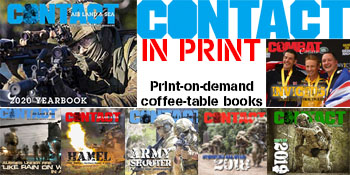 ---
.
.
3022 Total Views
4 Views Today