From Toowoomba to the skies

Toowoomba-born Leading Aircraftwoman Buj Nike and local Flying Officer Lincoln Rolfe chose the high life when they decided to join the Royal Australian Air Force.
CAPTION: Leading Aircraftwoman Buj Nike and Flying Officer Lincoln Rolfe stand in front of a P-8A Poseidon aircraft at RAAF Base Amberley. Story by Flight Lieutenant Claire Burnet. Photo by Private Dean Armstrong
As an avionics technician, Leading Aircraftwoman Nike's job is to maintain and service the electrical components of military aircraft.
It's a job she's been doing for five years and is essential to ensure aircraft are capable of safely completing missions.
Flying Officer Rolfe grew up in East Toowoomba and attended Toowoomba Grammar School before starting university in 2017 at the ADF Academy in Canberra. He is now a tactical coordinator (TACCO) on the P-8A Poseidon aircraft.

Both are posted to 92 Wing's 11 Squadron at RAAF Base Edinburgh in South Australia but travel domestically and internationally with the aircraft, including back to Queensland during August to participate in Exercise Malabar out of RAAF Base Amberley.
Leading Aircraftwoman Nike decided to work with military aircraft after researching career options when she finished high school in 2018.
"My dad was an avionics technician in the Army, so learning about the job from him was a major influence on my decision to join the ADF," Leading Aircraftwoman Nike said.
"The idea of being able to work on aircraft and have a direct influence on helping my country appealed to me.
"I'm glad I went with the Air Force instead of the Army because working on the P-8s has been an amazing experience."
During Exercise Malabar, the four navies conducted a range of high-end training, which included air defence and anti-submarine exercises, aviation, communications and at-sea replenishment between ships.
Flying Officer Rolfe's role was anti-submarine warfare.
"As a TACCO on the P-8A Poseidon maritime patrol aircraft, I am involved in the planning and tactical direction of a specialised crew," Flying Officer Rolfe said.
"We perform a variety of missions including anti-surface strike, anti-submarine warfare, search and rescue and maritime intelligence, surveillance and reconnaissance missions.
"Participating in Exercise Malabar allowed us to have in-depth discussions with the Indian and United States TACCOs about the different ways each country operates their P-8s.
"My understanding of how we can work together to achieve a mission has improved because we practised executing multiple tactical flying operations."
Leading Aircraftwoman Nike said the exercise had also benefitted her.
"Because India and the United States have similar P-8s to Australia, I was able to learn how different countries operate and maintain their aircraft, and share experiences and tips with other technicians.
"Culturally, I was also interested to learn from some members of the Indian Navy that the Ashoka Chakra on the Indian flag is as important to them as the Southern Cross on the Australian flag is to us."
.

.
.

.

---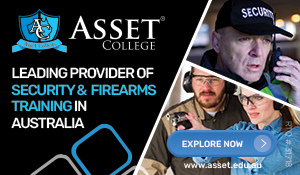 ...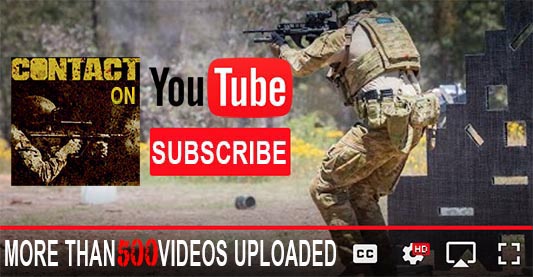 ---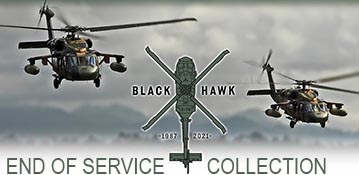 ...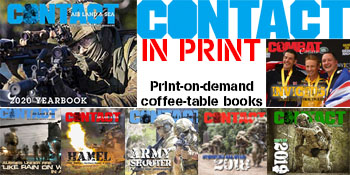 ---
.
.
332 Total Views
4 Views Today