A love of sport an asset in the Pacific

More than 300 locals from Port Moresby, Lae and Madang in Papua New Guinea took part in the ADF Sports Cell's latest sports trainer program, which ran from July 24 to 28.
CAPTION: Tui Alu, left, and Warrant Officer Class 1 Kimberly Kiely at the ADF Sports training program at the Sir Ignatius Kilage Stadium Gymnasium, Lae, Papua New Guinea. Story by Squadron Leader Amanda Scott. Photos by Leading Seaman Matthew Lyall.
The program is part of the broader whole-of-government Pacific Sport Program that rests on a shared love of sport and the common values and affinities it represents.
The week-long course in PNG gave participants the opportunity to gain the internationally recognised level one and level two coaching and referee qualifications, taking the total to more than 2100 across the Pacific since the program's inception in 2019.
Warrant Officer Class 1 Kimberly Kiely, from Headquarters 2nd  Brigade, was part of the ADF netball team managing the program in PNG.

"It was an amazing week. It's clear this program means so much to the participants, it's so heart-warming and humbling to be a part of," Warrant Officer Kiely said.
"We have been able to provide a base structure of how they would plan their training sessions, technique advice and skills. They didn't really know how to structure training sessions, so now we've given them the foundation, they're going to be able to prepare their athletes in a better way.
"We carried out injury-prevention sessions, which is important in the Pacific Islands as they don't have a lot of surgeons and medical support. If they can do things to prevent injury, it's going to save a lot of athletes from succumbing to injuries."
Warrant Officer Kiely said learning about the financial pressures some of the locals encountered was humbling.
"It was clear being able to provide any sort of equipment really meant a lot to them. It also means a lot to us being in a position to provide it," Warrant Officer Kiely said.
"We have given participants their own balls, ball bags, agility equipment, cones, planning sheets, training sessions, whiteboards and water bottles, which is a huge thing. Things we take for granted are far more valuable for them and their club.
"In five years' time, it would be nice to see them running the program and us supervising it."
Participant Tui Walo, team leader for Lae District Netball, started playing netball in the under 11s and made her way through to A Grade.
"I love being around a group of like-minded people, talking netball, playing netball, getting to know others who play netball, its keeps me in a safe place," she said.
"The course this week is really good for us. I had to take two days off because I love netball so much and I didn't want to miss out, as learning from Australians is really important because they bring a lot of skills and strategies we lack here in PNG.
"It's clear we share similar values with Australians. We both love sport because we are outdoor people, we don't just sit at home and watch TV, we prefer to get out and have fun with others."
The program is filled with hands-on training and instruction in coaching, umpiring, strength and conditioning, sports trainer, first aid and wellbeing.
While in PNG, the ADF delivered the program for five separate codes; rugby league, rugby union, Australian rules football, netball and basketball.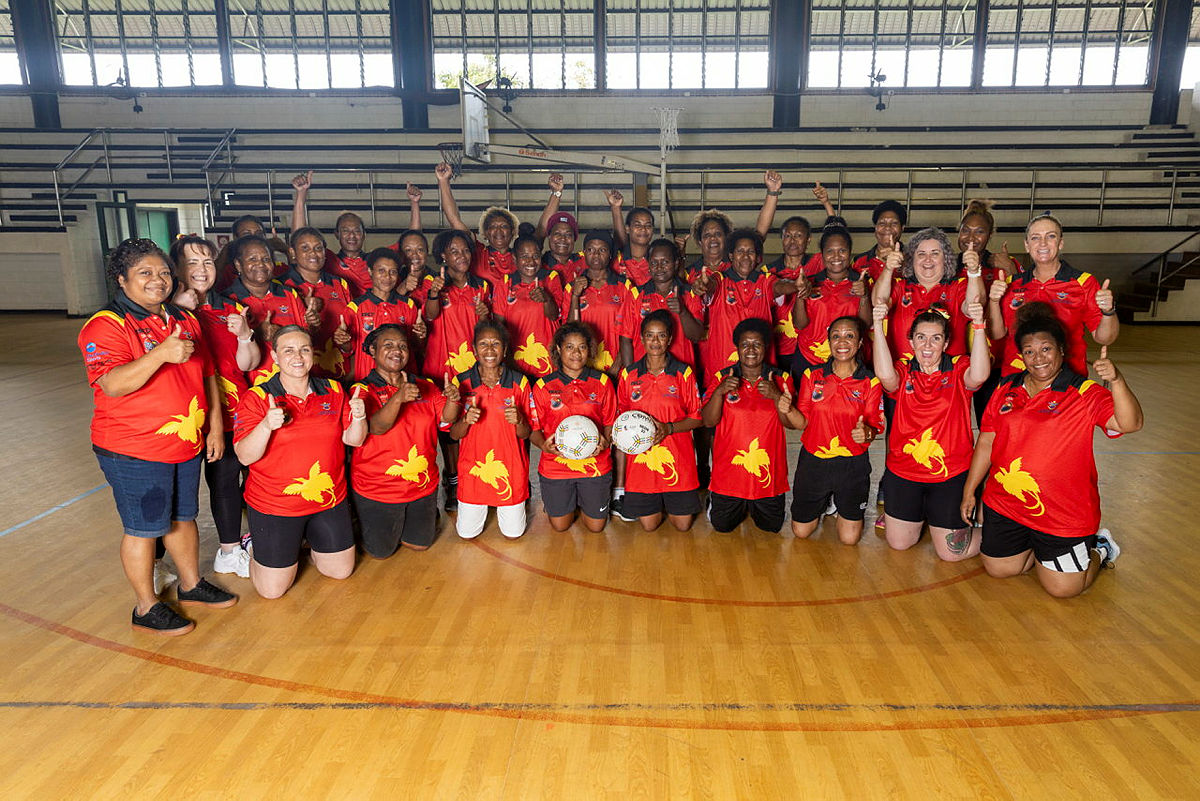 CAPTION: Locals and ADF coaching instructors during the ADF Sports training program at the Sir Ignatius Kilage Stadium Gymnasium, PNG.
.

.
.

.

---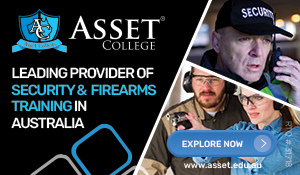 ...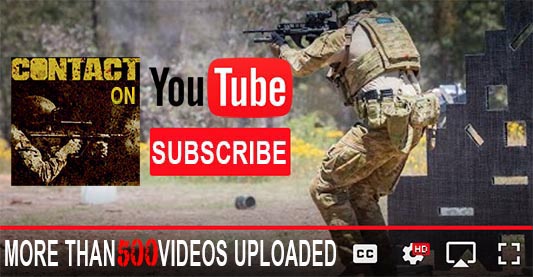 ---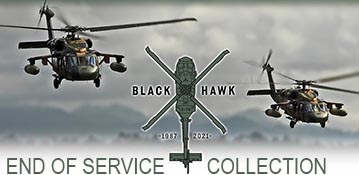 ...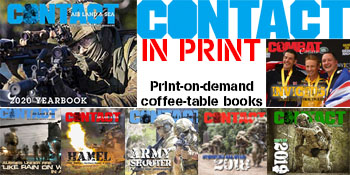 ---
.
.
1305 Total Views
2 Views Today