Autonomous systems on display at expo

Everything from cannons to missiles, and vehicles to simulation systems were on display at Land Forces 2022.
CAPTION: Displays at the 2022 Land Forces expo in the Brisbane Convention Centre. Story and photo by Warrant Officer Class Two Max Bree.
Defence companies showed off their best equipment and ideas at the Brisbane Convention and Exhibition Centre from October 4-6, during the biggest military expo in the southern hemisphere.
Although Army keeps a year-round eye on what industry can do, Head of Land Capability Major General Jeremy King said the event was a chance to maintain relationships with existing suppliers and engage new ones.
He was impressed with the work being done to develop autonomous systems and was encouraged Army could reach the goal of having a fully autonomous brigade in the 2030s.

The systems he was seeing indicated partial autonomy would come first with things like leader-follower vehicles and AI, before developing as technology matured.
"We'll take risks in areas like logistics and resupply where we can rely on autonomy more and not put humans at risk," he said.
"Perhaps also in combat engineering work and other places it makes sense not to put people in dirty or dangerous roles."
He said people would always have a place where cognitive understanding was needed, while offloading other things to AI, algorithms and autonomous systems.
Among the hundreds of Australian and international companies, elements of Army's future capabilities were on display, including new Boxers and incoming self-propelled artillery.
The Lynx and Red Back – both vying to become Army's new infantry fighting vehicles – were also shown off by their manufactures.
"The last piece of the combined-arms puzzle that's critical to us is the infantry fighting vehicle," Major General King said.
"It's great to see them here to explain to wider Defence networks why they are so critical to Army's future roles."
Major General King said relationships with industry were important to access new ideas and different perspectives.
While partnerships were critical to delivering modernisation program and building a force that could quickly adapt to the threats.
"We set high demands on industry," Major General King said. "It makes sense to look for a combat edge, you don't always succeed, but from Land Forces we're seeing they've got the message.
"We want industry to work with us and we want a sovereign capability to support these platforms in Australia."
.

.

---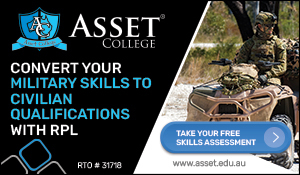 ...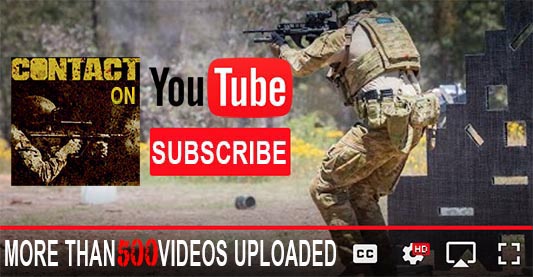 ---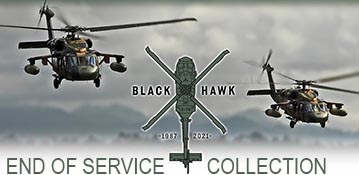 ...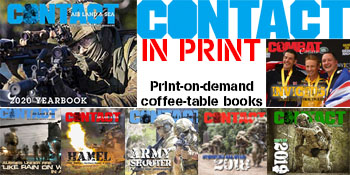 ---
.
.
2249 Total Views
4 Views Today