Expo showcased dogs of war

They're nicknamed robot dogs, but the mechanical movements of Army's quadrupeds walking around Land Forces don't prompt warm feelings like a real canine.
CAPTION: Ghost Robotics Vision 60 quadrupedal uncrewed ground vehicles are displayed at the 2022 Land Forces expo. Story and photo by Warrant Officer Class Two Max Bree.
While you may not want to pat them, their value is in what they may one day do for Army.
It could be clearing rooms in urban areas, thanks to their stairclimbing ability, or setting up surveillance from buildings where it's too dangerous to put recon teams.
Uncrewed ground vehicle models of the Ghost Robotics Vision 60 were showcased at Land Forces to highlight the work of the Robotic and Autonomous Systems Implementation & Coordination Office (RICO) and their exploration of where Army might use robots and autonomous systems.

Lieutenant Colonel Alex Palmer, from RICO, said his area gave soldiers off-the-shelf technology to see how it could aid in their current roles.
The robot dog has so far been used for such things as carrying radios for re-trans in hard-to-access areas, along with urban building clearances as the V60 can negotiate stairs.
Though normally operated by remote control, Lieutenant Colonel Palmer's team have been teaching 7th Combat Service Support Battalion soldiers to pre-program their movements.
"We're asking 'what can it do that humans can, to save humans from going into harm's way?'," Lieutenant Colonel Palmer said.
They carry a payload of up to 15 kilograms and have from four to six hours of battery life.
RICO have been experimenting with them for four years, using several versions.
"It can have any surveillance system bolted to it," Lieutenant Colonel Palmer said.
"When patrolling a perimeter, it doesn't need to take a break. It can come back and recharge while another one is out.
"I can program it to be random, unlike humans who fall into a pattern."
RICO have been using the robot dogs at Land Forces to draw people in to talk about other projects.
Including their optionally crewed armoured personnel carriers, which recently had their control systems downsized so four units can be controlled from one vehicle.
"Unlike a human that has to stop for break, I can drive these into the ground or into harm's way," Lieutenant Colonel Palmer said.
RICO are also responsible for the leader follower project, where one manned vehicle leads a convoy of four driverless vehicles.
"We could have a convoy of five trucks but it's only putting two soldiers in danger rather than 10," Lieutenant Colonel Palmer said
They are now working with Deakin University and Australian Road Research Board to take them on public roads.
The benefits from robotics and autonomous systems could also have flow-on effects for commanders in the field, according to Lieutenant Colonel Palmer.
"There's AI components that could help prioritise information commanders are getting so we're not overburdening them, meaning they can make quick, informed decisions," he said.
Lieutenant Colonel Palmer said RICO's interaction at Land Forces helped industry explore Army requirements and to see what industry could offer.
"We're seeing all those things and are able to collaborate and advise them what Army may want in the future," he said.
"We will always have soldiers where their critical thinking is needed, but robotics and autonomous systems can take them away from dangerous and dirty jobs."
For more information on RICO's work, go to researchcentre.army.gov.au/rico
.

.

---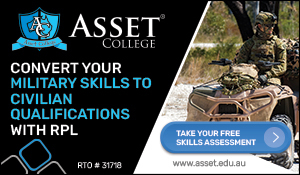 ...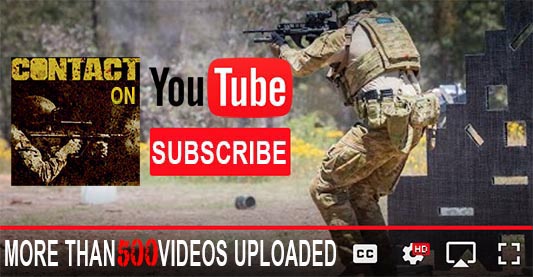 ---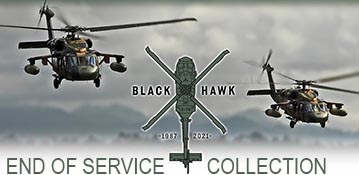 ...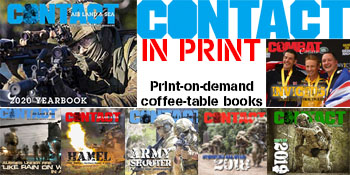 ---
.
.
2703 Total Views
2 Views Today