Helping keep the peace in Egypt

Flying low over the desert, Army Captain Chloe Pinheiro looks down and doesn't think of exploring it by camel; she thinks of driving across it in an Australian light armoured vehicle.
CAPTION: Australian Army officer Captain Chloe Pinheiro is serving as a member of the Multinational Force and Observers at South Camp, located in the Sinai Peninsula, Egypt. Story and photo by Petty Officer Lee-Anne Cooper.
The cavalry officer is deployed to Operation Mazurka on the Sinai Peninsula, Egypt, as a member of the multinational force and observers (MFO) peacekeeping mission.
She works in the forces' operation centre at South Camp, de-conflicting force assets, incident management, data consolidation, and battle tracking.
Her experience in reconnaissance gives her an advantage in her role, which involves consolidating MFO reconnaissance and coordinating mobile patrols.

"We have mobile observation teams who provide reports of dispositions and the status of routes within the area of operations," Captain Pinheiro said.
"I flew up to North Camp and went on a week patrol with the Colombians in the Ballistic Engineered Armored Response Counter Attack Trucks, which gave me the opportunity to visit the MFO remote sites and see the operations from the ground.
"In the south it is very mountainous, but it is completely different in the north; it reminds me of one of our training areas back home, Cultana, but with sand instead of red dirt."
Captain Pinheiro said the multinational exposure has been an invaluable experience.
"What I do at home at 1st Armoured Regiment generally involves planning and executing training scenarios or assisting with personnel management," she said.
Her days at the MFO vary depending on what is happening in the area of operations.
Captain Pinheiro is on call 24/7 and can be woken in the middle of the night to assist with incident management or casualty evacuations.
"Here, everything is live," she said.
"The MFO is very diverse – we have American and Czech aircraft, Italian coastal patrol vessels, Colombians patrolling up north, and Fijian and Americans patrolling in the south. We even have a civilian observer unit."
This is Captain Pinheiro's first operational overseas deployment and experience working in a higher headquarters.
She said she joined the Army because she wanted a career that was hands on, in the field, and one that allowed her to travel with work.
"I feel proud to be working overseas and carving my own path with the Australian Army," Captain Pinheiro said.
.

.

---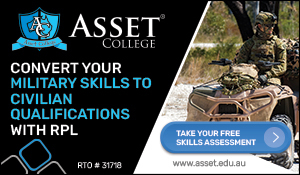 ...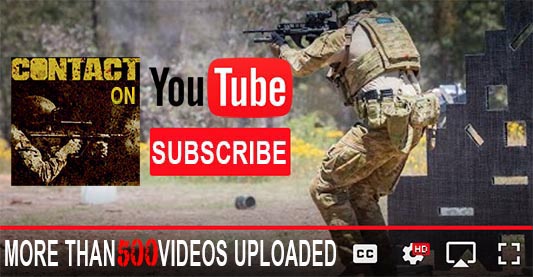 ---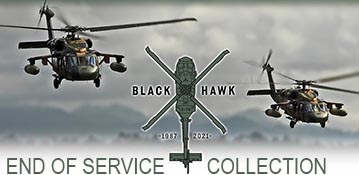 ...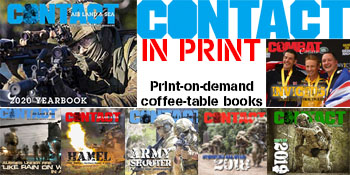 ---
.
.
2195 Total Views
2 Views Today