When HMAS Canberra pulled into Joint Base Pearl Harbor-Hickam in Hawaii, the pipe sounded across the ship "all spare hands muster for garbos" as members on board made their way down to the large bins in mass numbers.
CAPTION: Environmental officer Lieutenant Somaia Ahmadi supervises environmental garbage sorting on HMAS Canberra during Exercise Rim of the Pacific 2022. Story by Lieutenant Nancy Cotton. Photo by Leading Seaman Matthew Lyall.
'Garbos' is the colloquial term used on board for garbage sorting ­– which for Lieutenant Somaia Ahmadi is an important ancillary duty she holds as the assistant marine engineer officer.
Lieutenant Ahmadi is the environmental officer on board the Canberra, a landing helicopter dock ship which was in Hawaii for Exercise Rim of the Pacific (RIMPAC) 2022, and waste management is her primary focus.
The ship went to extra lengths to adhere to the environmental requirements of Joint Base Pearl Harbor-Hickam while Canberra took part in RIMPAC in and around the Hawaiian Islands.

"My main concern is the waste on board, especially when we are at sea and need a way to manage it carefully to sort and store it safely until we arrive in port," Lieutenant Ahmadi said.
"The standard practices we use for waste management don't usually change, but when we came alongside in Pearl Harbor, we had a big task ahead to make sure we followed the rules of the port authority, which is why we had all spare hands to help."
The base port authority required the already double-bagged items to be further bagged into special quarantine bags and secured with cable ties before being handed over.
"It can be quite hard at times after being at sea for a number of weeks and the smell can be quite putrid, but everyone got the job done really well," Lieutenant Ahmadi said.
Canberra has a hard plastics shredder that finely shreds the items which are then compressed into cubes and stored until they can be disposed of appropriately.
Lieutenant Ahmadi oversees the twice-daily task of sorting and storing waste. The ship can gather 200kg to 400kg of waste each day, depending on the number of personnel on board.
Canberra also has an extensive human-waste sewage treatment plant much like systems ashore, where waste is received into various tanks and processed to the International Maritime Organisation's standard before being discharged at sea.
"Aerobic bacteria, which is always present, needs oxygen to grow so there are bubblers underneath to assist in the process," Lieutenant Ahmadi said.
"You can actually see it all working through the glass, which is pretty interesting. The harmful bacteria and organic matter is all broken down by the aerobic bacteria and it also passes through very fine filters. Then, depending on where you are in the world, you can then safely discharge it."
Canberra is at sea for three weeks completing the tactical sea phase of RIMPAC and will return to Pearl Harbor for another port visit where once again it will be "spare hands to garbos" to ensure safe disposal of all her waste.
.

.

---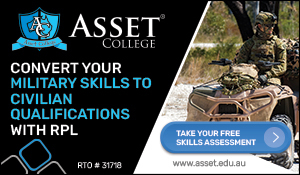 ...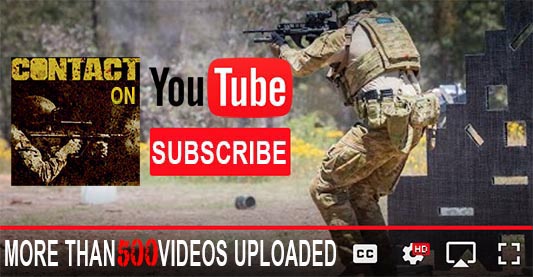 ---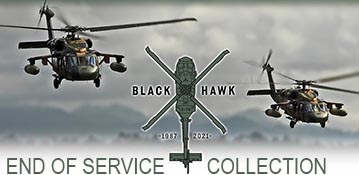 ...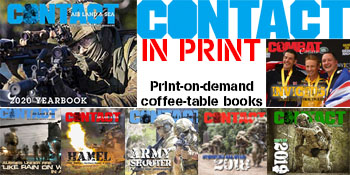 ---
.
.
1906 Total Views
2 Views Today