Love of aircraft leads to 51-year career

After 51 years of service with the Australian Defence Force, Flight Sergeant Stephen Olding hung up his hat, having served in the permanent and reserve Air Force.
CAPTION: Flight Sergeant Stephen Olding with his presentation gift to mark his retirement from the RAAF. Story by Wing Commander Susan Yates.
His career included 19 months as a Defence civilian at the engineering and shipbuilding company Forgacs in Newcastle, NSW, working on the HMA Ships Kanimbla and Manoora refit as head store manager.
Later, he did a period with the Tactical Fighter Systems Program Office as a repairable item manager while also doing reserve duties at 26 Squadron movements.
In January 1972, Flight Sergeant Olding, from Katoomba in NSW, enlisted at the age of 16 ½ as an apprentice mechanic.

He remustered to a clerk supply adult trainee six months later.
Incredibly, he completed his five decades of service at the same base he was first posted to on completing his trade training: RAAF Base Williamtown.
His subsequent postings and remuster from clerk supply to movements included stints at RAAF Richmond, support depot and unit Melbourne, RAAF Amberley and on a number of overseas operations.
"It was really my love of aircraft and especially building and fixing model aircraft that saw me want to join the Air Force," Flight Sergeant Olding said.
"I didn't have any other family members in service so knew little about what was expected, so when I joined it was with both excitement and apprehension, especially as I was so young."
Flight Sergeant Olding is also one of the few Air Force aviators within the movements mustering awarded the Army Combat Badge for his assigned tasking during Operation Slipper in Tallil, Iraq.
"I feel honoured that I was able to do four operational tours to the Middle East at the rank of flight sergeant, but what stays with me the most is the long-term camaraderie and friendships that have extended through my period of service," he said.
"I've worked with COs (Commanding Officers) who have gone on to the Chief of Air Force appointment but whenever our paths cross they always make time to say hello – it's that recognition over the years that can make you feel truly valued in this organisation."
As to the advice he would give to the next generation of aviators
"Make sure you take the time to communicate with everyone around you that contributes to your day – you're all one team regardless of tasking," Flight Sergeant Olding said.
"In the movements mustering I'd say appreciate all aspects of your job and the unique environment you work in.
"From the different aircraft sights and sounds that you pick up on, such as the distinct start-up propellers on a Hercules, to witnessing C-17 Globemasters on wet tarmac with water vortexes on the engine intake."
At the low-key farewell, Flight Sergeant Olding was presented with his farewell gift – a framed representation of all Flight Sergeant Olding's postings and ribbon bar with two Federation Stars (sixth clasp).
His third Federation Star has yet to be formally awarded.
Commanding Officer 26 Squadron Wing Commander David Fattore recognised Flight Sergeant Olding's service to Air Force and country at the ceremony.
"On behalf of the unit and our Air Force, I thank Flight Sergeant Olding for his more than five decades of service," Wing Commander Fattore said.
"It's a phenomenal achievement and makes him part of a very esteemed club.
"At 26 Squadron, Flight Sergeant Olding has proven to be a highly capable aviator and warmly regarded member of the team.
"His willingness to share his experience and mentor the next and most junior generation of movement's aviators has been terrific, whilst his ever present cheerfulness will be missed by the team.
"It has been a remarkable journey and I wish him all the best for a well-earned retirement with his wife, Julie."
Flight Sergeant Olding intends to make the most of his retirement, reinvigorating his fishing passion on his 4.2 Brooker runabout as well as participating in more half marathons.
He is fortunate that his two sons, their family and children live in the area but he will also have opportunity to again catch up with his other son and family, who are living in the US on posting.
.

.
.

.

---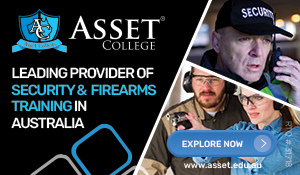 ...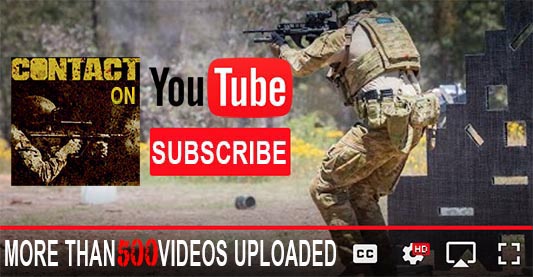 ---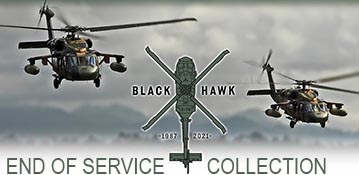 ...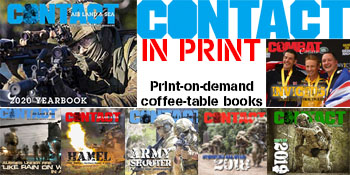 ---
.
.
1278 Total Views
2 Views Today