Be the type to give blood

Air Force members are rolling up their sleeves and taking part in this year's Defence Blood Drive by donating life-saving blood.
CAPTION: Defence Blood Drive Ambassador Group Captain Mike Burgess-Orton at Red Cross Lifeblood. Story by John Noble. Photo by Flight Sergeant Kev Berriman.
Now in its 15th year, this is Australia's longest-running blood donation drive and the blood, plasma and platelets it helps collect each year makes a significant impact on the quality of life of Australians in need.
Working hard again to spread the word of the importance of blood and plasma donation is Defence Blood Drive Ambassador Group Captain Mike Burgess-Orton.
Group Captain Burgess-Orton said that while many who want to donate are physically cleared to do so, others may be restricted for a number of reasons. Their participation in the Defence Blood Drive remains just as important.

"This is something I really want to emphasise in this year's Defence Blood Drive, that everyone who wants to be involved can and ultimately will make a difference to the lives of many Australians," Group Captain Burgess-Orton said.
"If you somehow find yourself unable to donate blood or plasma, you can still put your hand up to either be a Blood Drive Champion or simply turn your efforts towards awareness raising and getting others to roll up their sleeves.
"There is always a significant strain on the availability of blood and plasma supplies in Australia so we need to encourage more participation from not just eligible donors of the Air Force, but anyone who wants to help ensure supplies are available for those who need these potentially life-saving blood products."
So important is a well-stocked blood sector to Defence that a government-to-government agreement ensures members of the ADF are able to access blood and plasma in the country they are working without the traditional hurdles.
"Being posted to Florida next year, while a wonderful career opportunity for me, posed some big issues as my wife has the condition chronic inflammatory demyelinating Polyneuropathy (CIDP)," Group Captain Burgess-Orton said.
"Abigail receives a monthly infusion of intravenous immunoglobulin (IVIG) to counter the symptoms of CIDP and living in the United States could have caused us huge problems. Under a National Blood Authority agreement with the US, however, Abigail will now be able to continue her life-saving treatment with IVIG made available to us in Florida through Lifeblood and Defence."
Group Captain Burgess-Orton added that  anyone could have a family member, friend or colleague suddenly needing an urgent life-saving blood transfusion.
"Equally, a plasma donation is turned into 18 different quality of life-giving medicines to counter a range of diseases and chronic conditions. These could include treatment for cancer, trauma, organ transplants, blood and brain disorders; conditions that could last the rest of their lives.
"This is an opportunity to join everyday Australians in making a significant contribution to our community and show the support of the Air Force for this worthwhile cause."
The Defence Blood Drive 2023 is aiming to go even higher than the 11,000 donations it set itself during last year's drive.
The Blood Drive runs from September 1 to December 8. To register, visit www.lifeblood.com.au
.

.
.

.

---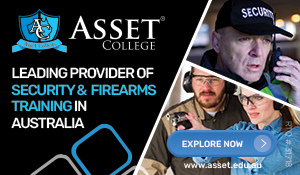 ...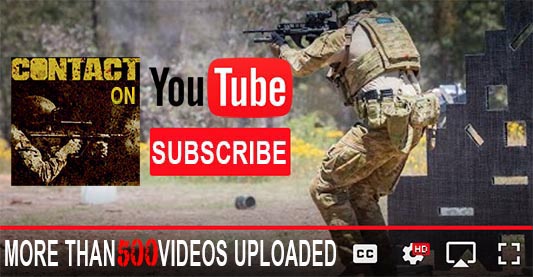 ---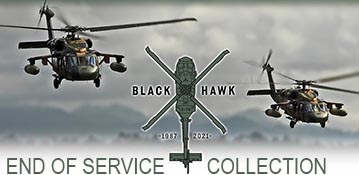 ...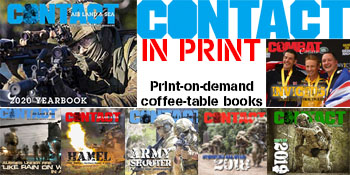 ---
.
.
534 Total Views
2 Views Today