USAF 22nd Airlift Squadron celebrates birthday at RAAF Base Amberley
Share the post "USAF 22nd Airlift Squadron celebrates birthday at RAAF Base Amberley"

The United States Air Force (USAF) 22nd Airlift Squadron commemorated the 80th anniversary of its establishment in Australia by flying one of its C-5M Galaxy aircraft to RAAF Base Amberley.
CAPTION: Group Captain Iain Carty, CSM, and United States Air Force aviator Airman First Class Alejandro Duarte (right) from 22nd Airlift Squadron cut the cake during 80th anniversary of the formation of 22nd Airlift Squadron celebrations at RAAF Base Amberley Aviation Heritage Centre. Story by Flight Lieutenant Tanya Carter. Photo by Leading Aircraftwomen Emma Schwenke. 
The squadron was established as the 22nd Transport Squadron at Essendon airport in Melbourne on April 3, 1942, coinciding with the establishment of several RAAF transport squadrons earlier the same year.
To mark the occasion, a memorial service was held at the RAAF Amberley Aviation Heritage Centre on March 24, attended by USAF and RAAF personnel, along with local government representatives and guests.

Director General United States Force Posture Initiatives, Air Commodore Sandy Turner, said the visit provided ADF personnel with a deeper understanding of how the 22nd Airlift Squadron supported operations.
"The C-5M provides an important strategic airlift capability to the United States and its allies alike," Air Commodore Turner said.
RAAF Base Amberley was a suitable host for the 80th anniversary, being the home base for Australia's own strategic air mobility fleet in Nos. 33 and 36 Squadron.
"These two squadrons have themselves recently marked the 80th anniversary of their establishment, and worked alongside the 22nd Airlift Squadron during the first months and years of its service," Air Commodore Turner said.
Following the 80th anniversary memorial, and during the visit, USAF personnel opened up the C-5M Galaxy for more than 1000 personnel at RAAF Base Amberley to tour through.
Officially the second largest aircraft in worldwide service, the C-5M is a modernised variant of the Galaxy strategic transport that first flew in 1968.
The C-5M can carry 73 passengers in an upstairs cabin as well as 127 tonnes of cargo on the main deck, including 36 military pallets – twice the number of a C-17A Globemaster.
Captain Jeff Asper, a C-5M aircraft captain with 22nd Airlift Squadron, said the visit to Australia was an opportunity to meet and exchange experiences with Australian counterparts.
"Although C-17s are different, it's always cool to see how a similar platform is implemented in other countries and the way that their system works using similar tools," Captain Asper said.
"We've carried all kinds of stuff, from satellites and radar drones, to a C-130 fuselage and even a whale on one occasion.
"The Wright Brothers' first flight could have taken place inside our cargo space."
Today, the 22nd Airlift Squadron operates from Travis Air Force Base near Sacramento in California, with missions taking them throughout the Indo-Pacific region and across the globe.
Captain Asper said the 22nd Airlift Squadron was grateful for the opportunity to bring a C-5M Galaxy down under to begin the year-long 80th anniversary celebrations.
"It's great to be in Australia, the weather is amazing, the people are awesome, the geography is cool and there are all kinds of weird animals I've never seen – I still haven't seen a kangaroo, though," Captain Asper said.
.

.
.

.

---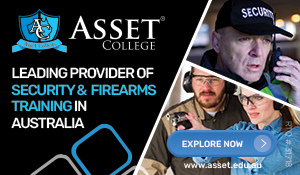 ...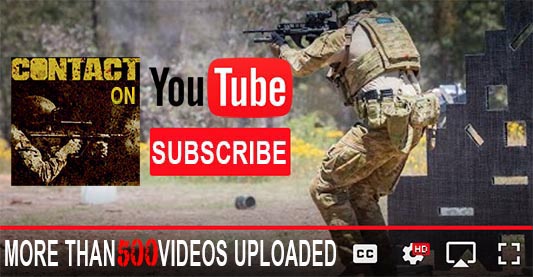 ---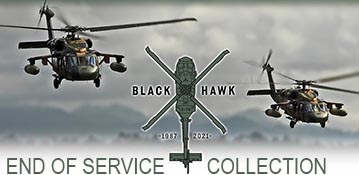 ...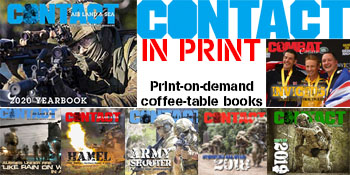 ---
.
.
Share the post "USAF 22nd Airlift Squadron celebrates birthday at RAAF Base Amberley"
3485 Total Views
2 Views Today