Last week the Memorial received three Victoria Cross medals for temporary display in the Hall of Valour.
Memorial Director Brendan Nelson said the loan of the medals awarded to Captain Robert Cuthbert Grieve, Lieutenant Clifford William King Sadlier, and Sergeant Lewis McGee brought the number of Australian Victoria Crosses on display in the Hall of Valour to 82.
"We're very proud of these men,'' said Dr Nelson. "We're proud of the stories that are behind them and we're very proud to be able to exhibit these three Victoria Crosses here at the Australian War Memorial,  in the heart of the land they loved.''
Captain Robert Grieve's Victoria Cross was on display in his old school library when a fire tore through it in 1989, but the medal survived and was found among the ashes. It will go on display with the others as part of the Victoria Cross centenary project. Read the full story here.
As we commemorate the 90th anniversary of the opening of the Menin Gate Memorial on Monday 24th July, we will remember Private William Charles Delaney, who was killed in action in Belgium during the First World War.
The school holidays may be over but there's still plenty of family-friendly activities here at the Memorial. The Discovery Zone is open all day on weekends and from 12.30 to 1.30 during the week. Here children can explore what life might have been like on board a submarine, or practice Morse code in a First World War trench.
Our Story Time sessions are held each Friday at 10.30 am and tell stories of brave animals, extraordinary people, and faraway places. These sessions are brought to life through puppets, uniforms, and educational toys.
Visit our website for all the details or download our winter brochure.
Friends of the Memorial memberships
A Friends of the Memorial membership offers you the opportunity to support this great institution. Your generosity helps people to remember and understand the Australian experience of war, by contributing to the acquisition and preservation of items for the Memorial's collection.
Visit our website for rates and membership inclusions such as discounts to our shop, special Friends-only events, and other great incentives.
.

.

---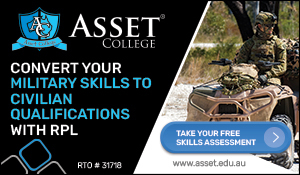 ...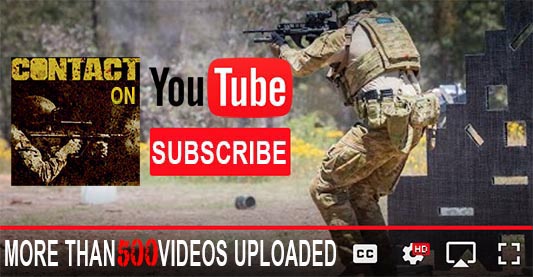 ---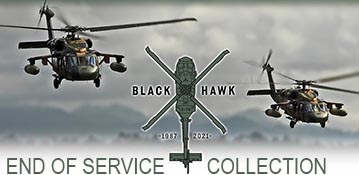 ...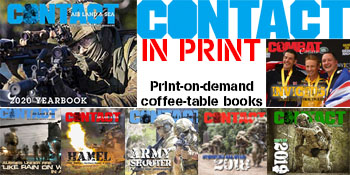 ---
.
.
7289 Total Views
4 Views Today