Patrol boat office moves to Cairns

The Department of Defence's Pacific Patrol Boat Systems Program Office (PPB SPO) has relocated to Cairns from Canberra so it can better support the Pacific Maritime Security Program (PMSP).
pacific: Pacific Patrol Boat Systems Program Office Director Kim Metcalf in front of Tuvalu's Guardian-class patrol boat Te Mataili II, which is in Cairns for planned maintenance. 
Under the PMSP, Australia has committed $2.1 billion to deliver and support 21 Guardian-class patrol boats to 12 Pacific Island nations and Timor-Lesté between 2018 and 2023.
PPB SPO oversees the delivery and management of the Guardian-class patrol boat program.
Assistant Secretary Specialist Ships John Toohey said the move was made after a recommendation by a review of the Pacific Patrol Boat Enterprise in September 2020 by Commodore Steve Woodall.

"The review made several recommendations we are implementing," Mr Toohey said.
"The recommendations are aimed at evolving Defence's training, maintenance, material and sustainment support to the Pacific region in keeping with the new Guardian-class patrol boat capability.
"The relocation of PPB SPO to Cairns means vessel maintenance, crew training and program management all occur in the same location allowing for greater collaboration and efficiency."
As part of the move, the PPB SPO will be integrated with other support teams in north-east  Australia in accordance with Plan Galileo, Defence's national approach to sustaining the Royal Australian Navy's existing and future capabilities.
"Being located in Cairns, closer to other specialist ship program offices and Defence's Regional Maintenance Centre North East, will enable us to further develop and improve our sustainment model to support local industry capability and align with Plan Galileo," Mr Toohey said.
Head Maritime Systems Rear Admiral Wendy Malcolm said Plan Galileo was part of the Australian Government's investment of more than $170 billion in naval shipbuilding announced in the 2020 Force Structure Plan.
"The work created through enterprises like the Pacific Patrol Boat Enterprise and through sustainment activities at our regional maintenance centres will contribute to the maintenance of existing and future naval capabilities and build resilient local and regional supply chains," Rear Admiral Malcolm said.
Eight positions in the PPB SPO have moved to Cairns in the past five months.
"I acknowledge that this has been a challenging time for the PPB SPO personnel and I am grateful for their continued support in making this move a success," Mr Toohey said.
"I am thankful to the PPB SPO team for their commitment and dedication in managing the program over many years, and for embracing this change in support of our Pacific Island partners."
.

.
.

.

---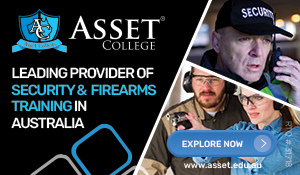 ...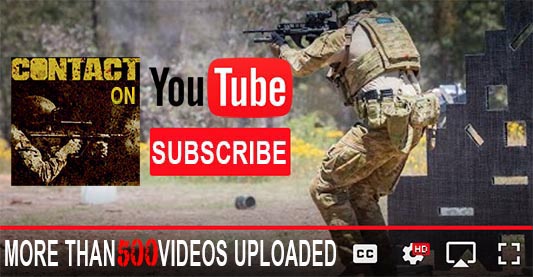 ---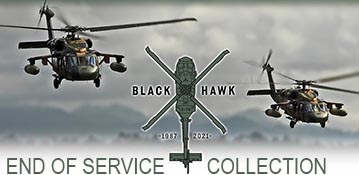 ...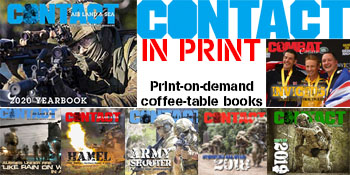 ---
.
.
2485 Total Views
4 Views Today