While it is not unusual to see a crane on a construction site, Puckapunyal's newest addition might make you look twice – her name is Carla.
CAPTION: Students from Puckapunyal Primary School watch on as 'Carla the Crane' is erected at the Stage 1 – Armoured Fighting Vehicle Facilities Program project site at the School of Armour. Story by Major Carrie Robards.
The crane was named during a ceremony at the School of Armour on November 5.
Damian Leggat, project administrator from crane-provider St Hilliers, said the "Name the Crane" competition had been held as a part of the first-stage of the Armoured Fighting Vehicles Facilities Program project.
"Year 5 and 6 students from the local Puckapunyal Primary School were asked to name the crane, provide a reason for selection, and give a fun fact about construction," Mr Leggat said.

"There were a lot of great entries and we thoroughly enjoyed reading the submissions. We put the potential names to a vote and 'Carla' won.
"The winner, Mia, told us that 'Carla' means strong woman, so it fits perfectly, and she provided the fun fact that World War II encouraged women to join the construction industry.
"As St Hilliers is a company that supports and encourages female employment in construction, with 19 per cent female employees, this name resonated with us the most."
The tower crane was erected with the oversized name tag that will stay up for the duration of the crane's use over the next several months.
Commandant Combined Arms Training Centre Colonel David McCammon said the competition had been a great way to involve the community in the $97 million program to accommodate Army's newest armoured fighting vehicles, including the Boxer combat reconnaissance vehicle.
"Stage 1 of the Armoured Fighting Vehicle Facilities Program involves the construction of new buildings and infrastructure, or upgrading existing facilities primarily at the School of Armour, but also at the Joint Logistics Unit – Victoria," Colonel McCammon said.
"Proposed works include a new armoured vehicle simulation centre at the Driver and Servicing Wing, vehicle and maintenance bays and new classrooms. Future staff and trainees will learn how to operate the new platform safely and with best use of technology.
"As we continue to modernise, 'Carla the Crane' serves as a reminder to acknowledge the contribution of women both in construction and the Australian Army, particularly for the past 80 years. Congratulations to Mia on her winning entry."
.

.
.

.

---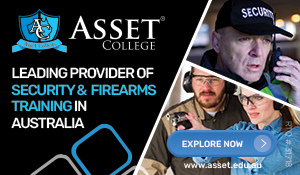 ...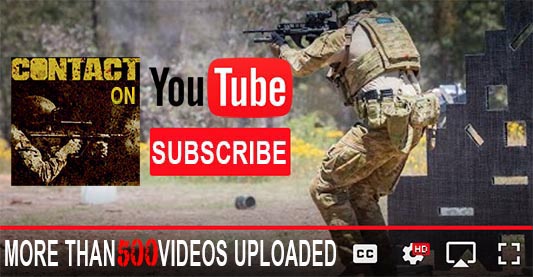 ---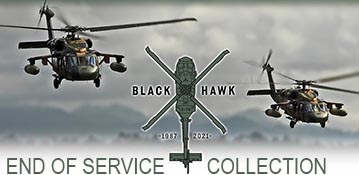 ...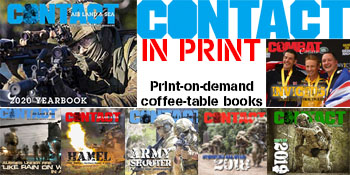 ---
.
.
2516 Total Views
2 Views Today