New Zealand T-6C Texan fleet tops 1000 flying hours
Share the post "New Zealand T-6C Texan fleet tops 1000 flying hours"

Royal New Zealand Air Force's Beechcraft T-6C Texan II pilot-training aircraft fleet has topped 1000 flying hours.
PHOTO: New Zealand's first T-6C aircraft, delivered in 2014, with INSET: the Red Checkers, who will swap their Airtrainers for Texans.
New Zealand officially took ownership of the T-6C Texan II aircraft on 31 October 2014 with 11 aircraft and a complete training package including two simulators and 12 avionics desktop trainers ordered.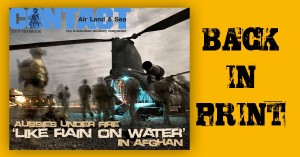 Cost of the entire package was NZ$154 million.
The aircraft were all received over 2014/15 and now operate as 14 Squadron at RNZAF Base Ohakea, north of Wellington on the North Island.

New Zealand's Texan II aircraft are new-builds, manufactured by Beechcraft Defence Systems in the USA.
T-6C Texans are specialist military aircraft built for the purpose of training military pilots how to fly, ensuring our military pilots are trained to the highest performance and safety standards.
They replaced the CT-4E Airtrainer, which is now retired.
Since their arrival, the T-6C Texans have accumulated more than 1000 hours flying hours in testing and validating the training packages that will be used to train military pilots from this year onwards.
RNZAF conducted its first instructor training course on the aircraft last year, and the first full beginner-pilots course will commence on schedule early this year.
The first 'wings' students are currently undergoing preliminary training and will commence ground school, including simulator training, before flying their first training sortie in the T-6C in April.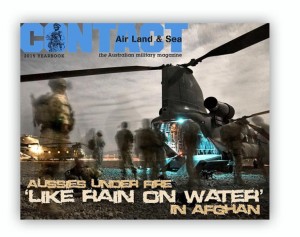 The first two of of the 11 T-6C Texan II aircraft landed at RNZAF Base Auckland on 18 August 2014, after being flown from Wichita, Kansas, by the manufacturer.
New Zealand's then Secretary of Defence Helene Quilter and Pilot Officer Nicole Brooke, an RNZAF trainee pilot, were in the jumpseats for the aircrafts' final leg to RNZAF Base Ohakea on 22 August, where media were invited to take their first up-close look.
The aircraft were formally handed over to the RNZAF on 31 October after the completion of maintenance training in New Zealand and pilot conversion courses in the United States.
T-6C Texan II replaces the CT-4E Airtrainer in the basic-pilot-training role and the Beechcraft King Air B200 in the advanced phase.
The Red Checkers aerobatics display team will also fly the Texan.
This delivery comes less than eight months after contracts were signed in January this year (reported in CONTACT 41 in March).
The contracts also include two flight simulators, training, logistics, spare parts and maintenance support for up to 30 years.
BAE Systems, teamed with Beechcraft and CAE, proposed the same aircraft for the Australian Defence Force's AU$1.2billion pilot-training project – but in the end, Lockheed Martin and the Pilatus PC-21 won that gig.

.

.

---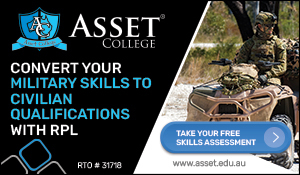 ...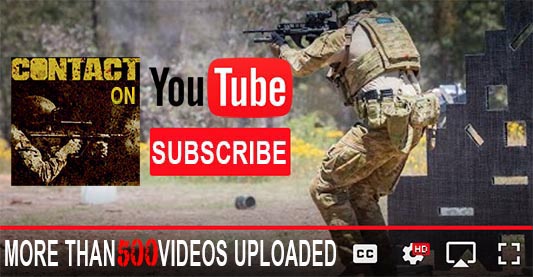 ---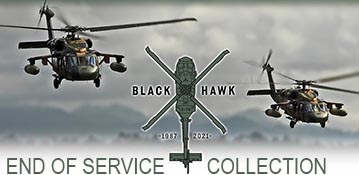 ...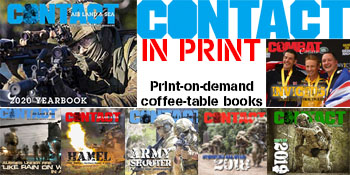 ---
.
.
Share the post "New Zealand T-6C Texan fleet tops 1000 flying hours"
12514 Total Views
2 Views Today