Top 10 Iconic RAAF Aircraft – 9: S.E.5A

As the Royal Australian Air Force celebrates its Centenary on 31 March 2021, they have compiled their Top Ten most iconic aircraft of the past 100 years.
CAPTION: 2 Sqn Royal Flying Core S.E.5A's at the Western Front WWI. Video screen grab.
Counting backwards – at number 9 is the one that helped start it all, the S.E.5A.
When the Royal Australian Air Force was formed on 31 March 1921, the S.E.5A was part of Britain's imperial gift to help establish our new organisation.

As our first fighter aircraft, Australian aircrews flew the S.E.5A in combat during World War I before its transition into a crucial training platform during the 1920s.
Of 5205 aircraft built, only six original S.E.5As remain in the world.
About the S.E.5A
Described as a scout/fighter the S.E.5A was a fabric and wood single-engined, single-seat aircraft.
Powered by a Wolesly Viper V8 200hp water cooled 90 degree engine the S.E.5A biplane was developed at the Royal Aircraft Factory at Farnborough Airfield in Hampshire, UK.
It had a top speed of 222 km/h, a 480 km range and service ceiling of 17,000 ft.
Armed with 1 x .303 forward firing Vickers machine gun and 1 x .303 Lewis Gun on a Foster mount on the upper wing, and up to 4 x 25lb Cooper bombs, two under each wing.
35 S.E.5A's arrived in Australia in 1920 and were given as an Imperial Gift by Britain for the soon to be formed RAAF.
S.E.5A's served with:
WWI
2 Squadron AFC in France
5 (Training) Squadron AFC in the UK
6 (Training) Squadron AFC
Post war
1 Squadron RAAF
3 Squadron RAAF
1 Flying Training School RAAF
S.E.5A's were operated in Argentina, Australia, Brazil, Canada, Chile, Ireland, Poland, South Africa, UK and the USA
Surviving originals may be seen – at the Shuttleworth Collection at Old Warden, England; the National Museum of the United States Air Force at Dayton, Ohio; the Science Museum, London, UK; the Royal Air Force Museum, London, UK; the South African National Museum of Military History, Johannesburg; and, the Australian War Memorial, Canberra.
RAAF's Top 10 Iconic Aircraft from its first 100 Years:
.

.
.

.

---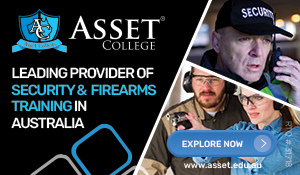 ...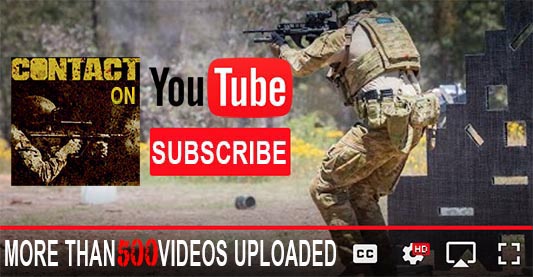 ---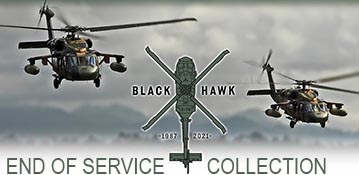 ...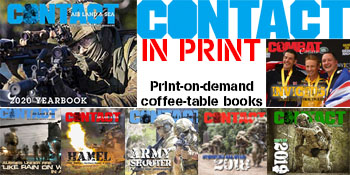 ---
.
.
3660 Total Views
4 Views Today