Details of Reserve Call Out released

At the request of the government, in order to support national disaster relief efforts, Governor-General of Australia General David Hurley, has issued a Call Out Order for Army Reservists to support Operation Bushfire Assist.
CAPTION: Australian Army Trooper Duncan Rough on a property in Gelantipy checks on the wellbeing of local farmers.
RELATED STORIES: Operation Bushfire Assist 19-20
This is the first time in Australian history that such a Call Out has been invoked.
The Call Out will focus on the Australian Army's 4th, 5th, 9th and 17th Brigades and the 6th Combat Support Brigade.

The Call Out means that certain ADF Reserve personnel, directed by the Chief of Defence Force, will be required to report to their ADF unit to undertake continuous full-time service.
However, Reservists who are employed by emergency response agencies or volunteer organisations, such as the State Emergency Service (SES) or Rural Fire Service (RFS) are exempt from the Call Out.
Army Reserve service is protected under the Defence Reserve Service (Protection) Act 2001, and employers must release Reservists from employment without being compelled to use any type of paid or unpaid leave during the period of service.
The terms of this Call Out under Operation Bushfire Assist 2019-2020 came into effect on 4 January 2020 and will continue until revoked by the Governor-General.
Exact numbers are still being assessed and the Call Out will take several days to enact.
Reservists who have been called on to provide support will be notified by a letter or through their chain of command.
The Call Out order is compulsory for Reserve members specified by the Chief of the Defence Force.
Those who are involved in the Reserve Call Out will form part of a Joint Task Force in their respective state and provide assistance according to their skill set. As they are not ADF trained firefighters, this will not include firefighting duties.
The Call Out order will apply to personnel from the following units:
2nd Division:
142 Signals Squadron, 8th Signals Regiment (in support to 5 Brigade)
CIMIC Group – 3 x tactical support teams in support to established JTFS in NSW, VIC and SA
4th Brigade:
4th Brigade HQ
Emergency Support Force from 5th/6th Battalion, the Royal Victoria Regiment
22nd Engineer Regiment
4th Combat Service Support Battalion
108th Signals Squadron
5th Brigade:
5th Brigade HQ
Emergency Support Force from 2/17 Battalion, the Royal New South Wales Regiment
5th Engineer Regiment
5th Combat Service Support Battalion
8th Combat Service Support Battalion
9th Brigade:
9th Brigade Headquarters
10th/27th Battalion, the Royal South Australian Regiment
144th Signal Squadron
9th Combat Service Support Battalion
12th/40th Battalion, the Royal Tasmanian Regiment
6th Combat Support Brigade:
1st Military Police Battalion
17th Combat Service Support Brigade:
1st Close Health Battalion
1st Psychological Unit
2nd Force Support Battalion
3rd General Health Battalion
9th Force Support Battalion
10th Force Support Battalion
.

.
.

.

---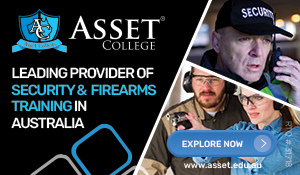 ...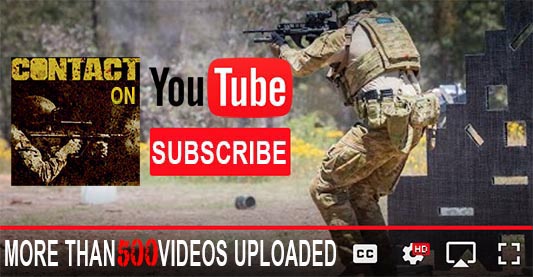 ---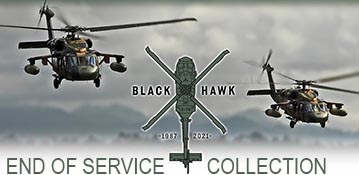 ...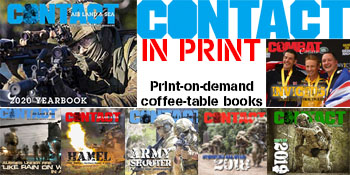 ---
.
.
12057 Total Views
4 Views Today