Surveying for the Solomons

On a remote island in the east of Solomon Islands, a team of specialist surveyors collected data that will help support a secure and resilient region.
CAPTION: An Australian Army hydrographic vessel, from Littoral Riverine Survey Squadron, is hoisted into the water in Temotu Province, Solomon Islands. Story by Flight Lieutenant Lily Lancaster. Photo by Leading Aircraftman Sam Price.
The data collected from the hydrographic, land and environment surveys will inform the Solomon Islands Government's decision on the final location for the Eastern Border Outpost.
The outpost will be home to Royal Solomon Islands Police Force (RSIPF) personnel as well as Customs, Immigration, Biosecurity and Disaster Management Officials to enhance Solomon Islands' border security and maritime surveillance capability.
Taking part in the survey task is 12th Chief Engineer Works (12 CE Works) project manager Captain Luke Staples, who has returned to Solomon Islands for the fifth time.

"My role is to make sure the Solomon Islands Government has what they need in their outpost and then working through the process to deliver the infrastructure," Captain Staples said.
"We are working in Temotu province to conduct hydrographic, land and environmental surveys of possible Eastern Border Outpost locations, and will provide this data and information to the Solomon Islands Government so they can choose an appropriate site for the outpost to be constructed to best enable their goals and strategic outcomes.
"I have found the last year of working in the Solomon Islands engaging, professionally challenging and rewarding. The Solomon Islands people are great to work with; they are encouraging, enthusiastic and welcoming."
In a rare joint effort, the Royal Australian Navy Deployable Geospatial Support Team is working with the Australian Army Littoral and Riverine Survey Squadron, led by the 12 CE Works project team.
CAPTION: ADV Reliant, right, moors off the coast of Lata during the Eastern Border Outpost Hydrographic Survey in Temotu Province, Solomon Islands. Photo by Leading Aircraftman Sam Price.
They spent three weeks aboard ADV Reliant, working with RSIPF and Solomon Islands Maritime Authority personnel to complete the surveys.
RSIPF Police Constable John-Mark Saugaro said he enjoyed working together.
"It is great to be on board, walking with them through the process and engaging with the local community," Police Constable Saugaro said.
Seaman Hannah Pirie said she was excited to work in Solomon Islands, less than one year into her hydrographic surveyor career.
"The Solomon Islands Government relies on our data to understand what areas are safe for their border outpost to be constructed, enabling them to protect and police their waters," Seaman Pirie said.
"We apply our collected data to known tides and satellite imagery of reef formations to chart the safest and most feasible approach.
"I've enjoyed surveying the beautiful reefs surrounding the island with my team and experiencing the culture here."
The project management team is also supporting the delivery of the Solomon Islands' Western Border Outpost in the Shortland Islands and the Enhanced Explosive Ordnance Disposal Facilities at Hells Point.
The projects support the Solomon Islands' Guardian-class II patrol boats, delivered by Australia's Pacific Patrol Boat Program.
.

.

---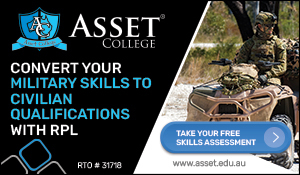 ...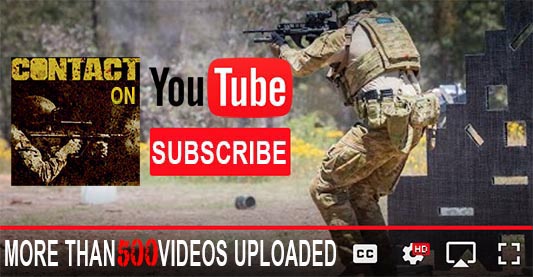 ---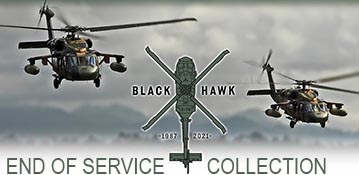 ...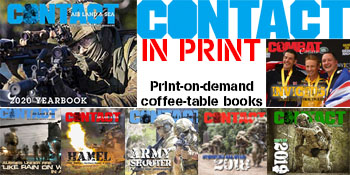 ---
.
.
1187 Total Views
6 Views Today