KC-30As 'elephant walk' at Amberley

On 15 November 2019, No. 33 Squadron prepared five of its KC-30A Multi-Role Tanker Transports for launch at the same time, demonstrating the squadron's ability to surge to meet Australia's strategic air mobility requirements.
CAPTION: Five KC-30A Multi Role Tanker Transport aircraft from No 33 Squadron on taxiway Alpha at RAAF Base Amberley. Photo by Sergeant Peter Borys.
At RAAF Base Amberley, the five KC-30As conducted an 'elephant walk' – the traditional name given to a group of aircraft taxiing together.
Four four of those aircraft then took off on missions that included air-to-air refuelling training, a flight test activity, and airlift support to rural firefighters in New South Wales.
RAAF operates a fleet of seven KC-30As [though their own web site still says six], with the first introduced to Air Force service in 2011.

Instances where a majority of the KC-30A fleet are together at RAAF Base Amberley are rare, with the aircraft used extensively to deploy Defence personnel and Air Force aircraft over long distances, as well as sustaining operations and exercises around the world.
The KC-30A MRTT is fitted with two forms of air-to-air refuelling systems – an Advanced Refuelling Boom System mounted on the tail of the aircraft, and a pair of all-electric refuelling pods under each wing.
These systems are controlled by an air refuelling operator in the cockpit, who can view refuelling on 2D and 3D screens.
RAAF has also trialled automated air-to-air refuelling, which could be introduced in the not-too-distant future.
The KC-30A can carry a fuel load of more than 100 tonnes, and transfer part of that load to compatible aircraft, including:
F/A-18A/B Hornets;
F/A-18F Super Hornets;
It is also compatible with refuelling P-8A Poseidon surveillance aircraft, F-35A Lightning II, and foreign aircraft such as the F-16C Fighting Falcon, B-1B Lancer and even French Air Force Dassault Rafale.
The KC-30A MRTT can remain 1800 km from its home base, with 50 tonnes of fuel available to offload for up to four hours.
In its transport role, the KC-30A is capable of carrying 270 passengers. It comes with under-floor cargo compartments which can accommodate 34,000 kilograms of military and civilian cargo pallets and containers.
Specifications
| | |
| --- | --- |
| Manufacturer | Airbus Military |
| Role | Air-to-air refuelling, long-range troop transport |
| Crew | Pilot, co-pilot, one air refuelling officer, one mission coordinator, up to eight crew attendants |
| Engine | Two General Electric CF6-80E1A3 |
| Airframe | Height 17.4m, Length: 59m |
| Wingspan | 60.3m |
| Weight | 233 tonnes maximum take-off weight, 180 tonnes maximum landing weight |
| Cruise Speed | 860 km/h |
| Range | 14,800 kms |
| Ceiling | 41,000 feet |
| Capacity | Up to 270 passengers, or 34,000 kgs of cargo or 111 tonnes of fuel |
.

.

---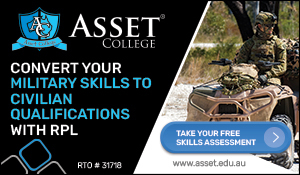 ...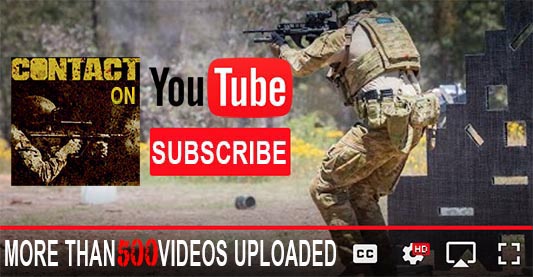 ---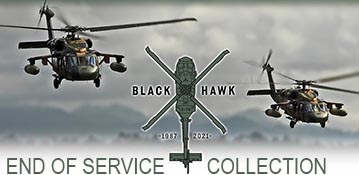 ...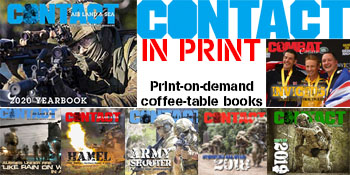 ---
.
.
5428 Total Views
2 Views Today