RAAF's first C-17 family gathering ever

It was very rare sight at RAAF Base Amberley on 18 November 2019 when all eight of No. 36 Squadron's C-17A Globemasters shared the tarmac together for the very first time.
CAPTION: All eight C-17A Globemaster aircraft from No 36 Squadron on the flightline at RAAF Base Amberley, together for the first time ever. Photo by Sergeant Peter Borys.
The nature of this work – often taking No. 36 Squadron personnel around the globe – and a very high demand for heavy lifting, conspired to prevent all eight aircraft from coming together at their home base until now.
And the congregation only lasted a few hours.
This year alone, RAAF's C-17s have been busy with logistics support to east-coast bushfire fighters, taking Vietnamese medics to South Sudan, exercising with their American counterparts (at home and in the USA), flying between skyscrapers in Brisbane or over starting grids at car races, attending airshows across the country, supporting exercises at home as well as in Japan, Indonesia and USA, cyclone evacuations and flood relief across northern Australia, and supporting operations in the Middle East.

One C-17A even went to Switzerland to fetch a new airplane for Australian Air Force Cadets.
Four C-17As were introduced to RAAF service between December 2006 and March 2008, with four more acquired between 2011 and 2015.
The C-17A provides the Australian Defence Force with a strategic airlift capability, able to carry large items of equipment and cargo over long distances.
C-17A Globemaster is a high-wing four-engine heavy transport aircraft, fitted with a rear cargo ramp that allows vehicles, helicopters, boats and freight to be driven/rolled into the cargo bay, and allows the aircraft to airdrop cargo in-flight.
The aircraft can operate from unsurfaced runways as short as 3500 feet.
Able to carry up to 77 tonnes of cargo, the C-17A's cargo bay can accommodate loads ranging from an Abrams tank, a Chinook helicopter, three Black Hawk helicopters, four Bushmaster vehicles or a wide range of other items in various configurations.
The C-17A can be refuelled in-flight by RAAF's KC-30A, extending its range and flight endurance.
Specifications
| | |
| --- | --- |
| Crew | Pilot, co-pilot, loadmaster |
| Length | 53 m |
| Height | 16.8 m |
| Wing span | 51.75 m |
| Weight | 128 tonnes empty; 265 tonnes maximum take off weight |
| Engines | Four Pratt & Whitney F-117-PW-100 turbofans |
| Thrust | 40,440lb each engine |
| Range | 10,390km (max without in-flight refuelling) |
| Ceiling | 45,000ft |
| Speed | max 829km/h |
| Capacity | 134 passengers; 102 paratroopers; six high-dependency medical patients; one CH-47F Chinook helicopter; 18 463L military pallets; 77 tonnes of cargo. |
.
.
.
.
.
.

.
.

.

---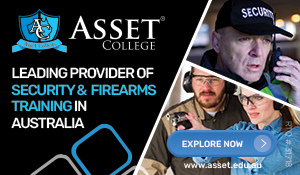 ...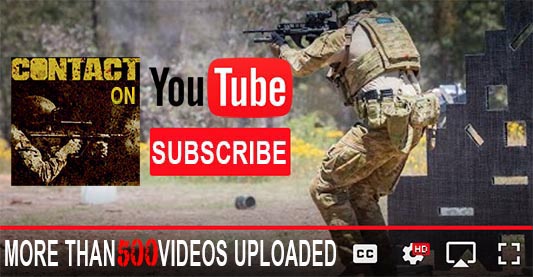 ---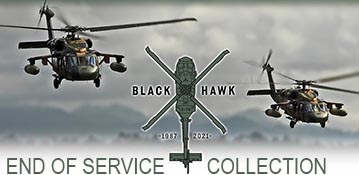 ...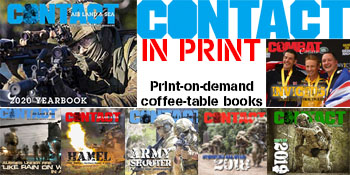 ---
.
.
14963 Total Views
2 Views Today