Memorial marks the loss of an airman

A routine flight home to Australia 31 years ago turned into a tragedy for the ADF members on board P-3C Orion A9-754 and an event Air Force will never forget.
CAPTION: Officer Commanding of No. 92 Wing, Group Captain Paul Carpenter (left), officially hands over the P-3 Orion A9-754 memorial display to sergeants' mess committee chairman Warrant Officer Peter Christensen at RAAF Base Edinburgh in Adelaide. Story by Flight Lieutenant Claire Burnet.
On 26 April 1991, a No. 10 Squadron Lockheed Orion was taking off from the airfield on West Island, Cocos (Keeling) Islands to return to RAAF Base Edinburgh when it suffered a mid-air emergency and ditched into the shallow water of the Rumah Baru lagoon.
As it hit the water, number two propeller sheared off and penetrated the fuselage where it struck and killed Flying Officer Tom Henniker. All others on board survived.
Each year, Air Force remembers this tragedy and the loss of Flying Officer Henniker and last month members from all three services gathered to view a special new memorial created for permanent display in the sergeants' mess at RAAF Base Edinburgh.

Creating a permanent memorial legacy with components from the aircraft was an honour that No. 11 Squadron's aircraft structural technicians (ASTTECH) were proud to take on.
Corporal Corey Eime and Sergeant Craig Schippan described it as an artistic representation of a Lockheed P-C3 Orion observer's window.
"We included the gentle curve of the aircraft fuselage finished in the original platform series of white over grey livery," said Corporal Eime.
"The roundel is a section of original wing plank cut from the aircraft during its salvage recovery and mounted behind the observer's window.
"We wanted the piece to be visually striking yet respect the mournful nature of the event. I feel the high gloss finish of the aircraft frame beside the raw, distressed finish of the original aircraft component captures this."
The process of creating this memorial legacy has been cathartic for many long-term Air Force members and has strengthened mateship for others.
"Senior service members from outside the section watched it evolve and shared their stories of the aircraft or its salvage recovery with members who are newer to Air Force and our family culture," said Corporal Eime.
Sergeant Craig Schippan said No. 11 Squadron's contribution to the memorial stemmed from Corporal Eime's creative idea to simulate the aft observer's window.
"Corporal Eime was a real driver behind our team building this display, which was all done by hand in a similar fashion as an aircraft is built," said Sergeant Schippan.
"All ASTTECH members contributed to this legacy, working on it between aircraft maintenance tasks and in their own time to complete and display the memorial in time for this year's commemoration."
Commanding Officer of No. 10 Squadron, Wing Commander Marija Jovanovich, said the loss of Flying Officer Tom Henniker and aircraft 754 left an indelible mark on the collective consciousness of the squadron.
"Even though the tragedy occurred 31 years ago, the mark persists today and will continue to do so in the future," said Wing Commander Jovanovich
"This poignant new memorial finally gives us a physical focal point for the grief and memory that surround this tragedy here at RAAF Base Edinburgh.
"It is a powerful tribute, and I have nothing but deep thanks and admiration for those who have made it a reality."
.

.

---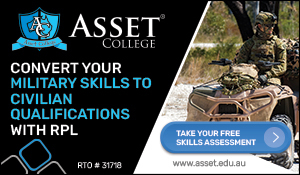 ...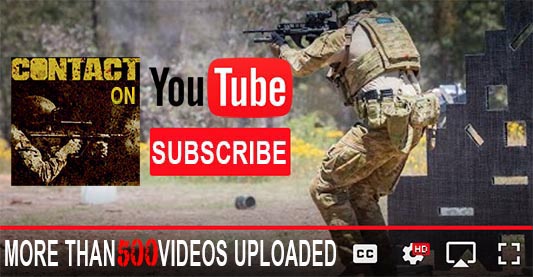 ---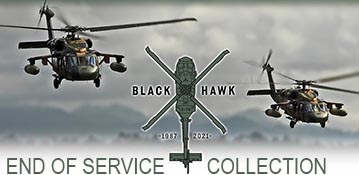 ...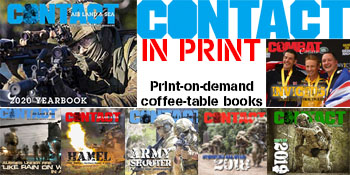 ---
.
.
3907 Total Views
2 Views Today