Defence explains MRH-90 tail rotor issue

Following the fleet-wide grounding of the ADF's MRH-90 Taipan helicopters last month, CONTACT asked Defence for an explanation of what went wrong and a progress update on rectification.
FILE PHOTO: MRH-90 Taipan. Photo by Leading Seaman Christopher Szumlanski.
A Defence spokesperson today replied that the failure of a small component on the tail rotor assembly of a Taipan Multi Role Helicopter (MRH90) led to excessive vibrations on a flight on 11 July 2019, during Exercise Talisman Sabre.
"This resulted in a precautionary grounding of the Australian Defence Force's fleet pending a technical investigation," the Defence spokesperson said.
"Similar incidents had occurred on the German armed forces NH90 helicopters in 2014 and 2017, which led the original equipment manufacturer, NH Industries, to develop a modification of a component on the tail rotor assembly.

"All operating nations were advised of the modifications required, in October 2018.
"A modification program was already being progressively rolled out across the ADF's MRH90 fleet.
"The incident that occurred during Exercise Talisman Sabre 2019 occurred on an aircraft that had not yet been modified.
"The modification program is underway and the MRH-90 fleet is progressively resuming flying from the week beginning Monday 19 August 2019, as the modification program is delivered.
"As the modification issue affects the worldwide NH90 fleet, other nations either have or are expected to complete the same modification.
"Within the international NH90 community, several fora exist for nations to share information relating to the airworthiness, sustainment and ongoing development of this modern platform.
"ADF is actively engaged in these fora.
"The ADF MRH90 fleet consists of 47 aircraft, of which the Royal Australian Navy operate six.
"Australian Army's CH-47F Chinook aircraft, which were also participating in Exercise Talisman Sabre, compensated for the absence of MRH90."
RELATED STORIES:
MRH-90:
Tiger:
.
.
.
.
.

.
.

.

---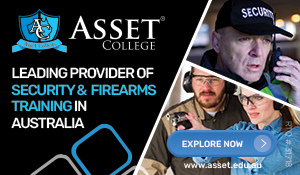 ...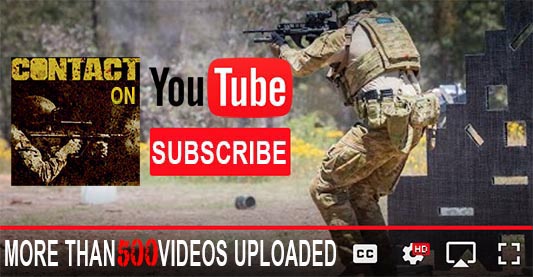 ---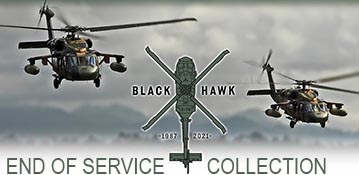 ...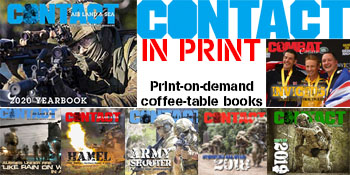 ---
.
.
12441 Total Views
8 Views Today