About those Chinese warships in Sydney

.
Much was said about three Chinese warships that sailed into Sydney Harbour this week – and most of what was said was that our own government didn't say anything to forewarn us of the visit.
Some commentators and experts were upset that the government and/or Defence was being secretive about this visit in particular.
In my humble opinion, however, this is just one more (high profile) example of Defence not telling us squat about a lot of things – and not because they are trying to be secretive – but because there would seem to be a lot of people in the very large Defence publicity machine who are either too lazy or too scared to say anything about anything publicly.
On the other hand, I also know that there are a lot of good and hard-working people in the very same Defence PR machine who are frustrated and disenfranchised by their own systems.

Here at CONTACT, I've had several approaches from low-level PR people pointing me towards information and stories they believe should be 'out there', but have been frustrated by 'the system' in letting media outlets know.
I've been frustrated for a long time about the lack of information – or the lack of coordination in the various outputs of information coming out or not coming out of Defence.
For example, Defence publishes a lot of very professional photos – but with no stories to go with them.
They publish press releases (but a fraction of the number they used to) with hyperlinks to photos that "will be available" sometime in the future – and it's usually the next day, if not longer when those relevant photos become available – and sometimes not at that same link that was in the press release. [On this point, I have to say that 99 times out of 100, it is pointless for an editor to have a story on hand without a supporting photo – especially if the photos are delayed overnight (i.e. a different news cycle)]
Then there's the times – twice it's happened at CONTACT – where a Defence PR person 'sells' us a story and asks that we hold space for it – but when we follow up after the allotted deadline, the attitude is like – "Oh, my spreadsheet only says I had to ask you to hold the space. There's no tick box that says I have to deliver a story."
And then there's the ever-increasing instances of significant opportunity where a press release is never issued at all…
like when two new airplanes, each worth around $100million, were delivered to the RAAF last week (and I've been told by more than one insider, that silence on this issue is now official policy)
like when the Governor General presents new Colours to 5RAR
like when several major exercises are held in Shoalwater Bay and only become known to CONTACT when we see a participating-unit's Facebook post, or we stumble across the photos or a video (all in separate places with no cross referencing)
Or, like when a flotilla of Chinese warships sails into Sydney Harbour and ties up at our own Navy's Fleet Base East, in the same week we accuse them of attacking our helicopters with lasers, and our PM is in a foreign country trying to convince said country not to turn red, and it's the 30th anniversary of the Tiananmen Square democide – and they (the ships) just happen to be passing by on their way home from the Middle East!
.
.
Another comment from resident crankyman Sir Jeffrey Armiger – a retired Public Servant with a pet hate for BE – bovine excrement.
Sir Jeffrey Armiger is dedicated to the eradication of BE.
Follow Sir Jeffrey on Facebook here or view his previous diatribes here.
.
.

.
.

.

---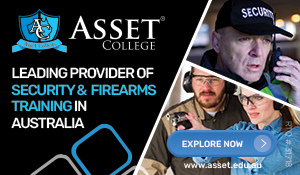 ...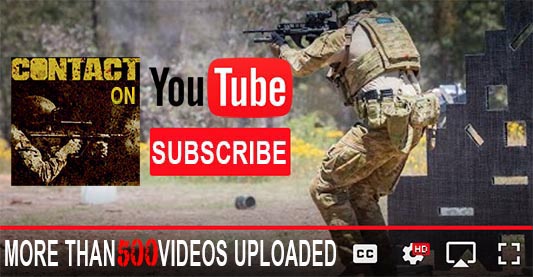 ---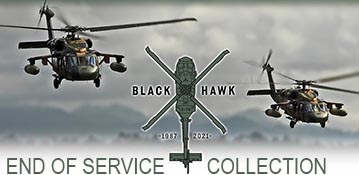 ...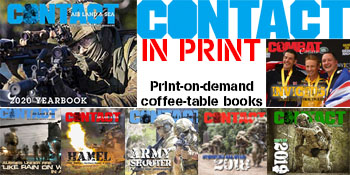 ---
.
.
12359 Total Views
2 Views Today