Future Army officers start at Duntroon

More than 60 young Australians took a very significant step towards becoming officers in the Australian Army yesterday.
PHOTO: Recruit Harrison Delaney receives his Certificate of Recognition from Major General David Coghlan, at the Defence Force Recruiting Centre in Melbourne.
At appointment ceremonies across Australia the aspiring Army officers followed in the footsteps of generations of leaders, taking their official oath or affirmation in front of friends and family before departing for the Royal Military College, Duntroon, in Canberra to train as general-service officers.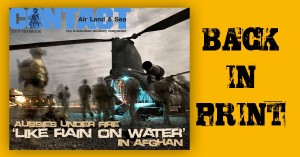 In Brisbane, Maddison Malcanous, 22, – the first person in her family to pursue a military career – said she chose the Army over a civilian career because of the training and knowledge she would attain.
"I am excited to be able to serve my country. I hope to better myself and work well with my colleges," Maddison said.

"I believe my strong problem-solving skills, my initiative and independence will equip me for what's to come during my training at RMC over the next 18-months."
Maddison is an all-rounder who received a number of academic awards while studying and enjoys playing netball and participating in adventure races such as the Kokoda Challenge and True Grit.
At Parramatta in Sydney's west, Grant McMahon, 19, said receiving his letter of offer to attend RMC was a great feeling.
"I was overcome with a sense of achievement and pleasure that all my hard work had paid off," Grant said.
"I'm looking forward to the camaraderie as well as the day-to-day challenges.
"I aim to excel in my work."
Recruitment officers everywhere said, "they will spend the next 18-months undergoing extensive military training. At RMC these men and women will learn invaluable leadership, management and military skills. Their training will bring out their best qualities preparing them to make decisions, think quickly, and motivate others".
RMC attracts a broad range of candidates from high school graduates through to tertiary qualified professionals. RMC graduates will have the opportunity to undertake a range of exciting and rewarding jobs that enable them to make a difference. Applications are currently open for entry into RMC from mid-2016. To learn more about where a career as an officer in the Australian Army could take you visit www.defencejobs.gov.au

.

.

---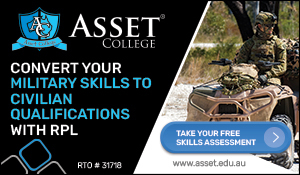 ...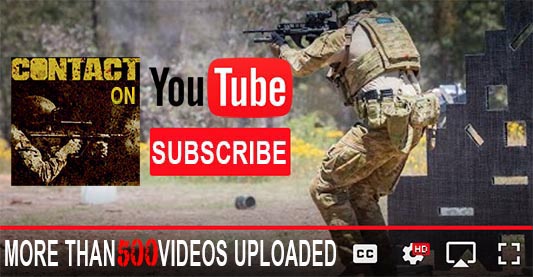 ---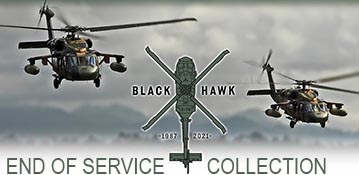 ...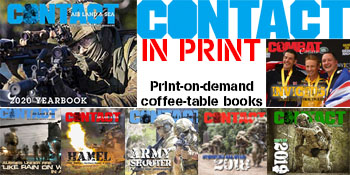 ---
.
.
15523 Total Views
4 Views Today