Minister for Defence talks with counterparts in Paris
Share the post "Minister for Defence talks with counterparts in Paris"

Minister for Defence Marise Payne will travel to Paris from 19 to 21 January to participate in talks with her counterparts from the United States, France, Germany, Italy, the Netherlands and the UK.
PHOTO: An Australian soldier instructs an Iraqi soldier in close-quarter-fighting techniques. Photo by Corporal Jake Sims
Discussions will focus on the global threat posed by Daesh, but Senator Payne is expected to also take the opportunity to discuss broader security challenges.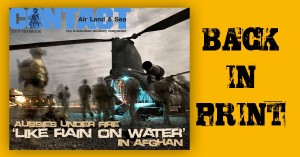 Defence Minister Payne said recent gains by Iraqi Security Forces in Ramadi were a welcome development and provided a timely opportunity for coalition partners to discuss how we can build on the campaign momentum.
"Australia is making a substantial contribution to the international coalition through the Building Partner Capacity and Advise and Assist missions in Iraq," the Defence Minister said.

"Australia is also a major contributor to the air campaign which is striking Daesh targets in Iraq and Syria.
"The Australian Defence Force can be proud of its contribution to the international effort, including the support it has provided to recent operations by Iraqi security forces in Ramadi.
"Australia remains committed to the effort to defeating Daesh both in Iraq and Syria, and as a major threat to regional and international security.
"We stand shoulder-to-shoulder with our coalition partners in the common challenge of defeating this terrorist threat."
– SEE EARLIER STORY: Australia's Special Operations Task Group and the RAAF were directly involved in assisting Iraqi forces retake Ramadi through December. Australian Special Operation Task Group joint terminal attack controllers assisted with precision air strikes, and RAAF fighter jets dropped several bombs during two missions, at least one of which killed several Daesh fighters in central Ramadi.
– SEE ALSO: Members of Operation Okra bombed up for an increase in operational tempo late last year. Australia's Air Task Group increased its strikes against Daesh, in support of Iraqi Kurdish Peshmerga retaking Sinjar.

.

.
.

.

---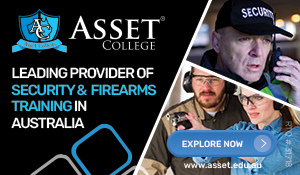 ...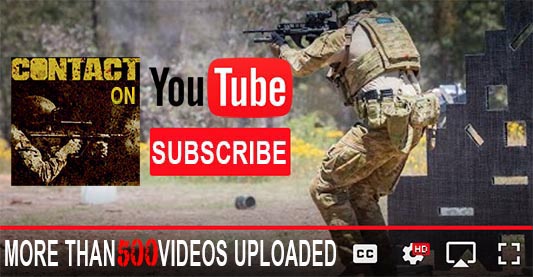 ---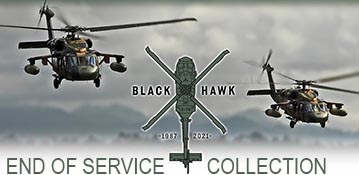 ...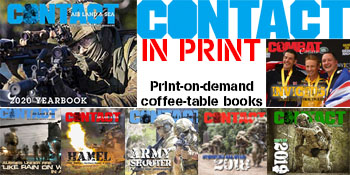 ---
.
.
Share the post "Minister for Defence talks with counterparts in Paris"
9741 Total Views
2 Views Today