2018 – What a year for CONTACT!
2018 was a huge year for CONTACT, full of ups and downs – but mostly ups.
There was some amazing audience/data growth this year (I'm so glad I'm locked into an 'unlimited data downloads' plan with my service provider!)…
3.8million page views on our web site
48,000ish average unique visitors per month
1695 gigabytes of data dowloaded by visitors (mostly magazines, of course)
580 news stories published
140 YouTube videos uploaded
104 Blog posts published
29 newsletters emailed

to more than 10,000 subscriber each time – i.e. more than 290,000 emails sent
with open rates higher than 30%
and click-through about 11%

(which is well high, according to experts I've spoken to)

5 magazines published (March, June, September, December, Invictus Games), and,
1 grand plan to print CONTACT again – dead and buried!
The one big downer of the year, of course, was calling time on the grand CONTACT print plan. I really thought that would work. But, sadly, the audience just didn't support it (except for the 69 out of 1000 needed who actually did support it – I am eternally grateful).
But, as they say, no point dwelling on the past. It is what it is, and we move on.
So, what will 2019 hold for CONTACT?
That's actually a massive question.
With the #printCONTACTagain plan fallen through, CONTACT actually needs a new grand plan to safeguard its future.
I hinted earlier that I might have one (already!).
I've even said it was 'completely radical'.
But I also said I need to 'shop it around' a bit before explaining in public.
That process takes time – especially over Christmas.
But it is maturing in my thinking – and no one has hit me over the head (yet) when I say it out loud.
But enough of that…
I just want to take this opportunity to wish you and your loved ones health, happiness and prosperity in 2019 – and ask for your continuing support and best wishes as I mull over this new, crazy scheme – which will undoubtedly require your love and support in return 😉
Sincerely,
Brian Hartigan
CONTACT Editor
.
.
.
.
---

.
.
.
---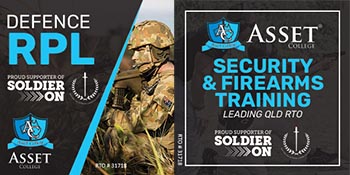 ...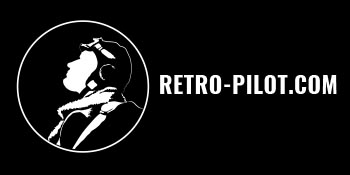 ---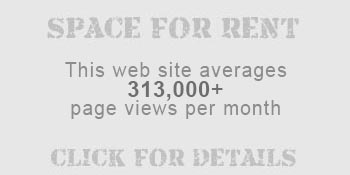 ...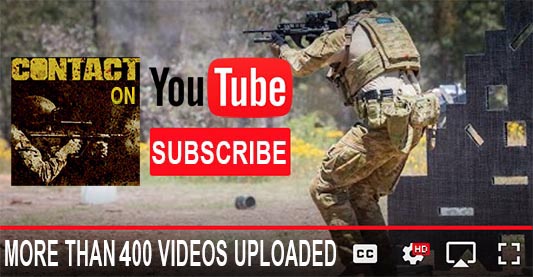 ---
.
.
3393 Total Views
9 Views Today