Language skills valuable in radio project

Captain Tim McPhee's ability to speak the official language of Vanuatu has been invaluable to the Australian Defence Force as it supports the delivery of an emergency radio network in the Pacific nation.
CAPTION: Captain Tim McPhee discusses the Vanuatu Government National Emergency Radio Network with Kerembei local Anika Bani during instillation. Story and photo Corporal Olivia Cameron.
In a presentation to the South West Bay Youth Convention at Lorlow to explain the benefits of the radio project to the neighbouring village of Windua, he spoke in Bislama.
The Army reservist from Hobart is one of 23 ADF personnel deployed to Vanuatu to support the delivery of the Vanuatu Government National Emergency Radio Network.
The three-year radio network project being undertaken by the ADF in conjunction with the Vanuatu Police Force under the Vanuatu-Australian Defence Cooperation Program will increase Vanuatu's disaster preparedness and response capability, and support the police presence across the Vanuatu archipelago.

Captain McPhee lived in Papua New Guinea for a time in his civilian role as a maritime and offshore expeditionary logistics contractor and learnt the local language, Tok Pissin.
"There are similarities between Tok Pissin and Bislama," Captain McPhee said.
"I studied Bislama through quarantine and have been learning more during the course of this project with the assistance of my Vanuatu Police Force colleagues and new friends in remote communities."
Captain McPhee was posted to 2 Tactical Support Team Civil and Military Co-operation (CIMIC) Group, Holsworthy at the start of the year.
Two months later, he was deployed to Vanuatu.
The infantry officer's role involves engaging with local communities and key stakeholders to enhance their understanding of the communications project, and building links across the archipelago in support of the Australia-Vanuatu security partnership.
"Given the high tempo of the project and the number of remote locations being visited, it is critical to support the mission by connecting with and understanding the culture and needs of local communities and to build their familiarity with the ADF and the Vanuatu-Australia Defence Cooperation Program," he said.
His language skills have enabled him to support another key component of CIMIC – quick infrastructure projects.
"Connecting electricity to a community hall, repairing the roof of the local police station, or fixing a road system that leads to a village – these are all community-focused projects that benefit the majority of people in a short time." Captain McPhee said.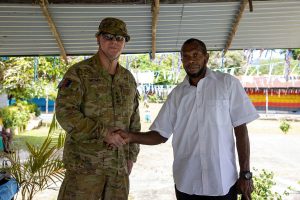 Windua Church Elder Berne Kambai said he valued the Australian Army's friendship and presence in the region.
He said the project was significant as it aided in providing early warnings to keep the community safe in the event of natural disasters.
Captain McPhee enlisted in the Army in 1988, and has had an extensive career with the reserves and periods of continuous full-time service.
.

.

---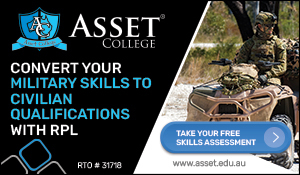 ...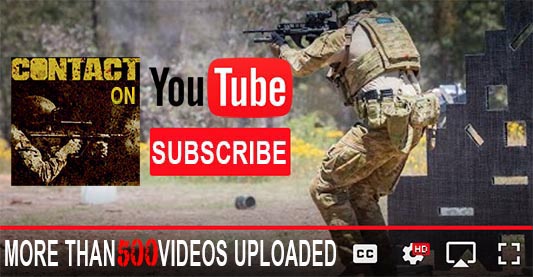 ---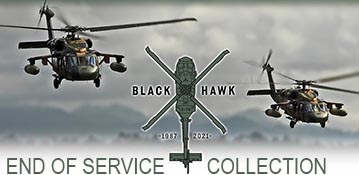 ...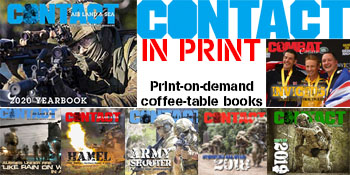 ---
.
.
2559 Total Views
4 Views Today