On an organised bird-watching tour – distracted
Thanks to Kiama Council and Kiama Birdies, Rosie and I participated in a bird-watching workshop on the weekend.
It was very interesting.
As part of the workshop, we visited Spring Creek Wetlands, a designated wildlife sanctuary nestled between the Kiama bypass on/off ramps and the graveyard.
Spring Creek comes down from Saddleback Mountain and where freshwater meets salt, a unique habitat was formed over millions of years – though somewhat altered by farming, drainage and a dam since white settlement in the area.
In the early 1990s, Kiama Council acquired the former Chinese market garden and, in cooperation with conservationist groups and wildlife lovers, commenced reclamation and restoration of the wetlands.
The area is now (apparently) a very popular tourist addition to our town – though we have to confess that this was our first visit since moving here six years ago.
It's a beautiful spot – and we'll definitely be visiting it frequently from now on.
And, yes, I was distracted from the actual birdwatching by the general beauty of the place – and the cacophony of the fruit bat roost!
If you like this video, you might like my other personal vlogs here.
.
.
.
.
---

.
.
.
---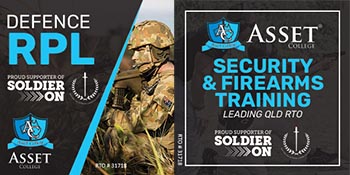 ...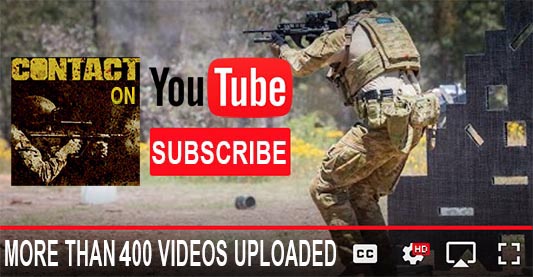 ---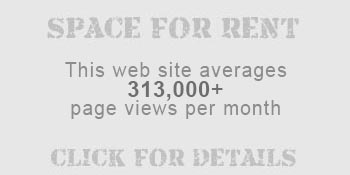 ...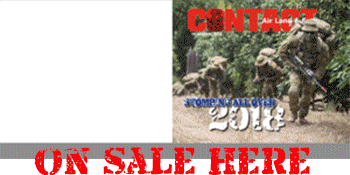 ---
.
.
Share the post "On an organised bird-watching tour – distracted"
1788 Total Views
3 Views Today