Happy New Year – and welcome to 2018!!!
And welcome too, to my first personal vlog – a video log of bits and pieces of just stuff in my life.
Why – because I can – because I have the equipment and the knowledge (though both are growing) – and, because deep down, I'm a closet extrovert 😉
In this first instalment, I shoot off to Canberra unexpectedly early to welcome a new grandchild into the world – and, I cut a hole in my Mavic!

I hope you enjoy this vlog – and I'd love to hear your feedback, either in the comments below or in the comments on YouTube.
If you are interested, you can find all my personal vlogs here.
.
.
.
.

.

---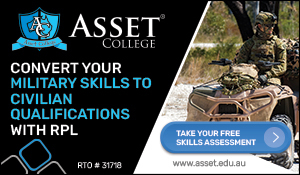 ...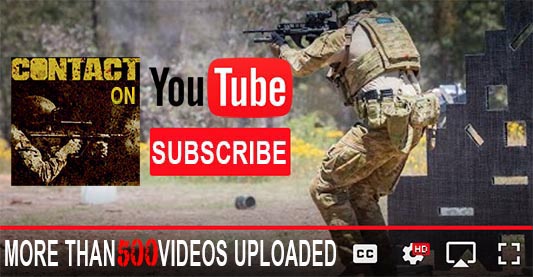 ---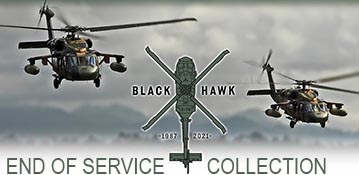 ...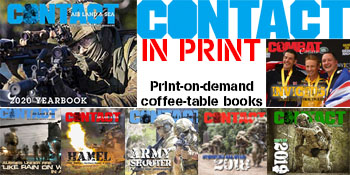 ---
.
.
6149 Total Views
2 Views Today