Australia commits to Triton – confusion over cost
Share the post "Australia commits to Triton – confusion over cost"

The Australian government today announced a $1.4billion spend on acquiring "the first of six MQ-4C Triton remotely piloted aircraft" through a cooperative program with the United States Navy.
FILE PHOTO: An MQ-4C Triton unmanned aircraft in flight. US Navy photo by Erik Hildebrandt.
Triton will complement the surveillance role of the P-8A Poseidon aircraft through sustained operations at long ranges as well as being able to undertake a range of intelligence, surveillance and reconnaissance tasks.
This acquisition is Project AIR 7000 Phase 1B.
Minister for Defence Marise Payne said that together these aircraft would significantly enhance Australia's anti-submarine-warfare and maritime-strike capability, as well as search and rescue capabilities.

"Our number one priority is keeping Australians safe. This investment will protect our borders and make our region more secure," Minister Payne said.
"As part of this investment, Australia will also enter into a $200 million cooperative program with the United States Navy for the development, production and sustainment of the MQ-4C Triton."

She said Australia's alliance with the US was our most important defence relationship, underpinned by strong cooperation in defence industry and capability development.
"This cooperative program will strengthen our ability to develop advanced capability and conduct joint military operations.
"As part of the initial $1.4 billion investment in the Triton system, the government will invest $364 million on new facilities at RAAF Base Edinburgh and RAAF Base Tindal, as well as the necessary ground-control systems, support and training required to implement a project of this nature."
The project is expected to create about 70 jobs across South Australia and the Northern Territory.
Northrop Grumman as supplier of the Triton will play a lead role in delivering the capability in Australia.
"This investment follows Northrop's commitment to a $50 million advanced Electronic Sustainment Centre of Excellence at the new Western Sydney Airport," Minister Payne said.
Australia has already taken delivery of seven Poseidon aircraft and achieved Initial Operational Capability earlier this year.
The full fleet of 12 Poseidon aircraft is expected to be delivered and in operation by 2022.
The first of the Triton aircraft is expected to be introduced into service in mid-2023 with all six aircraft planned to be delivered and in operation by late 2025.
Triton is an unmanned, high-altitude long-endurance (HALE) aircraft that can fly for up to 24 hours and is equipped with a sensor suite that provides a 360-degree view of its surroundings for over 2000 nautical miles (according to RAAF.
They will be based at RAAF Base Edinburgh in South Australia.
Poseidon and Triton will replace the AP-3C Orion, the last of which will be more than 40 years old when they are fully withdrawn from service in 2023.
EDITOR'S NOTE: Today's announcement seems to have caused mass confusion in the mass media, with several TV stations reporting a total spend of $7billion. This figure was never mentioned in the government's announcement, but seems to be a rough 6x the $1.4billion for 'the first of six' – but the $1.4billion includes $200million for development and $364million for new facilities. On the other hand, Minister for Defence Materiel Christopher Pyne didn't correct the maths when interviewed on The Project tonight.
My personal (but unsure) opinion is that the $7billion is the total cost of Project Air 7000, which also includes Poseidon.
My real point here is – why didn't the government just tell the Aussie public how much this (excellent) aircraft was going to cost us? Why fudge the numbers?
Also, the six-ship fleet announced in July is one fewer than RAAF had built all its plans around over the past several years – in fact, even two months after the government announcement, the RAAF web site still says "Seven Tritons will be based at RAAF Base Edinburgh".
.
.
.
.
.

.
.

.

---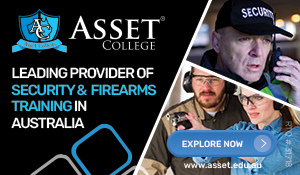 ...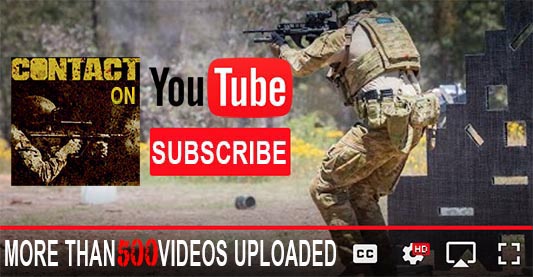 ---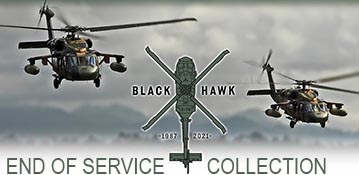 ...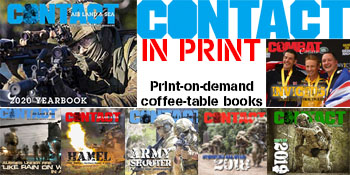 ---
.
.
Share the post "Australia commits to Triton – confusion over cost"
11604 Total Views
2 Views Today