CONTACT's top 10 posts of all time

>
---
>
Statistics are the lifeblood of any business on the Internet – and ours are growing exponentially.
A year or so ago, the number one most read story in our Top 10 web-site posts would have had a view count of somewhere around 20,000 page views.
Now, on our dynamic, news-based web-site, 20,000 page views is almost routine (three years ago, the web site was little more than a static 'about us' page).
Now, the 100,000-views milestone is not far away!
But, with five stories below (in bold) being from 2017, I think this is reflective of the general growth in our audience.
In 2015, our web-site audience averaged 20,268 unique visitors per month
In 2016, that had risen to 26,770 unique visitors per month, and,
In 2017, our audience averaged a massive 45,182 unique visitors per month!
And 2018 is ahead of the curve thus far!
TOP 10 WEB SITE POSTS:
View Count

…

Post Title
91,779
Veteran refused care – because DVA is paying
87,831
Steyr surrendered during firearms amnesty
85,976
Australian Army gets new service dress uniform
83,763
WO2 Courage dies after 30 years service
78,678
Ex NZ SAS killed in bushfire-fighting helicopter crash
66,281
RAAF Spartan 'crash-lands' in Waco Texas
58,352
NZ soldier killed this morning named
57,370
PM's no-show at repatriation "a bastard act" – Veterans Party
55,853
"2RAR will cease to exist as a light-infantry battalion"
52,358
Magazine Archives
Updated 13 March 2018.
..
.
.
.
---

.
.
.
---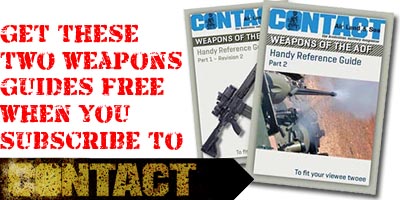 ...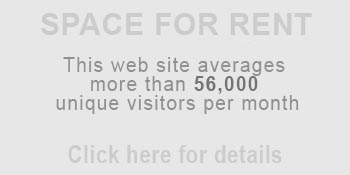 ---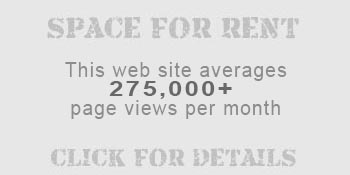 ...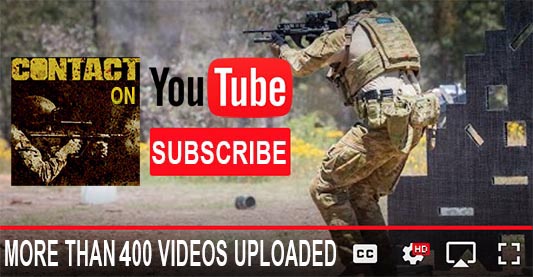 ---
.
.
16462 Total Views
3 Views Today