Indigenous company to build Nulka assembly plant
Share the post "Indigenous company to build Nulka assembly plant"

An Indigenous construction company has been awarded the head contract to build a $23.9million assembly and maintenance facility in NSW for one of Australia's most successful defence exports.
FILE PHOTO: HMAS Darwin conducts a Nulka active missile decoy firing. Photo by Able Seaman Sarah Williams.
National Aboriginal Construction Partners (NACP) Projects is expected to employ around 200 workers during construction of the Nulka Missile Assembly and Maintenance facilities at Defence Establishment Orchard Hills.
Minister for Defence Industry Melissa Price said the finished project would support the production, maintenance, sustainment and export of the Nulka decoy missile system.
"The Nulka decoy missile is the world's most sophisticated electronic defence system for the protection of warships against anti-ship missiles," Minister Price said.

"The system is currently deployed on more than 150 Australian, US and Canadian warships, making it one of Australia's most successful export stories.
"The project will provide administration, assembly, maintenance and storage facilities to support the Nulka decoy missile."
She said 'Nulka' was of Australian Aboriginal origin, meaning 'be quick'.
"This contract with NACP Projects exemplifies a strong commitment to the Closing the Gap initiative by providing dedicated opportunities for Indigenous companies," Minister Price said.
"NACP Projects was procured under the Morrison Government's Indigenous Procurement Policy to support indigenous entrepreneurship and business development."
Work on the project will start this month and is expected to finish early next year.
A separate(?) $95million Naval Guided Weapons Maintenance Facility at Orchard Hills was contracted to WATPAC in November 2019, with 'work to begin within weeks'. However, while we don't know the current status of this project, which was scheduled for completion mid this year, construction commencement was still be reported in future tense as late as April 2020.
Both projects above are unrelated to the government's recent announcement of a new $1billion sovereign guided-weapons manufacturing industry in Australia.
.

.

---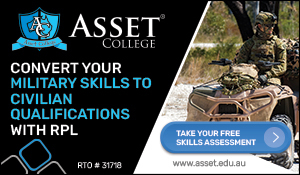 ...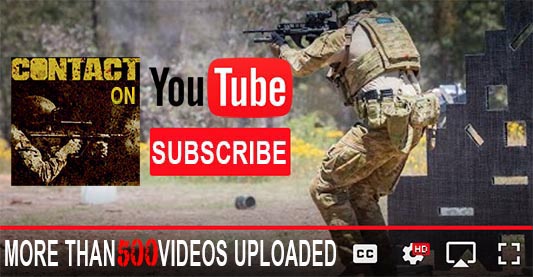 ---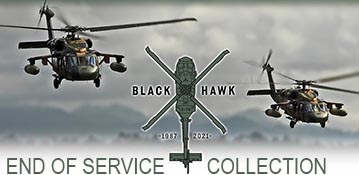 ...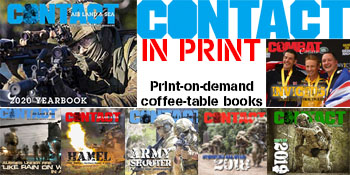 ---
.
.
Share the post "Indigenous company to build Nulka assembly plant"
1828 Total Views
1 Views Today