Steyr surrendered during firearms amnesty

New South Wales Police yesterday reported that 602 handguns, 1575 shotguns and nearly 8000 other weapons-related items were surrendered during this year's National Firearms Amnesty.
The three-month campaign, which ran from 1 July to 30 September 2017, also saw 13,729 firearms handed in for registration and 2101 acquired by dealers.
Of the top 10 local area commands to receive the most surrendered firearms, firearm-related items and prohibited weapons, nine were in areas outside of metropolitan Sydney.
NSW Police Force Deputy Commissioner Regional Field Operations Gary Worboys said the response from the community had been overwhelming, especially in regional areas.
"It's extremely encouraging to see community members recognising the danger posed by these weapons and doing the right thing by handing them in or having them registered," Deputy Commissioner Worboys said.

"There has been a really strong response across the state which means there are now fewer unwanted or unregistered guns on our streets."
Surrendered items of interest include 20 SKS assault rifles, eight M1 carbine military rifles, four sub-machine guns, a Colt AR-15 rifle, a .44 calibre magnum revolver, an Adler 110 shotgun, a Mauser model 1918 T-Gewehr bolt-action anti-tank rifle – and one Steyr.
Other prohibited weapons handed in included 14 crossbows, 27 suppressors, samurai swords, knives, and other edged weapons.
Information concerning gun crime in NSW can be provided anonymously to Crime Stoppers on 1800 333 000.
EDITORS NOTE: An earlier suggestion in this story, since deleted, that the Steyr pictured formerly belonged to the ADF was an error on my part, based on the erroneous assumption that only the ADF used such weapons. Thanks to eagle-eyed Facebook fans I have been convinced that the weapon pictured is probably a civilian version of the F88, not capable of automatic fire, which was available for sale in Australia (pre Port Arthur) and in New Zealand. I apologise for the error and have once again learnt the hard way that "assume makes an ass out of u and me".
.

.

---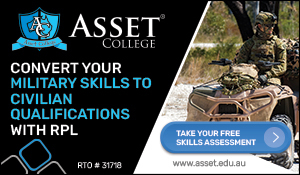 ...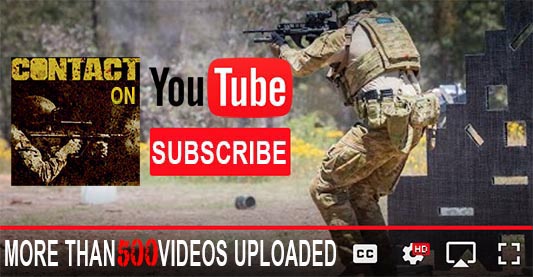 ---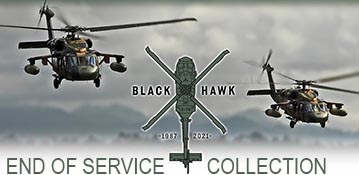 ...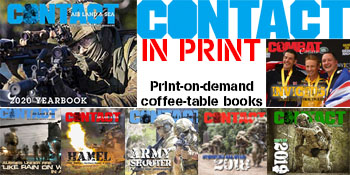 ---
.
.
109652 Total Views
2 Views Today