View our latest magazine right here…

Click the square at bottom right to view in full screen – and feel free to share
.
Australian News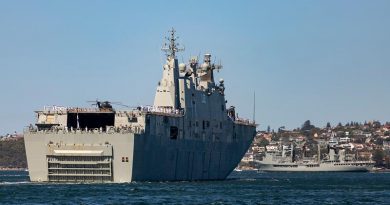 HMA Ships Canberra, Newcastle and Success departed Fleet Base East on Sunday 17 February on a Joint Task Group deployment of up to four months.
Operations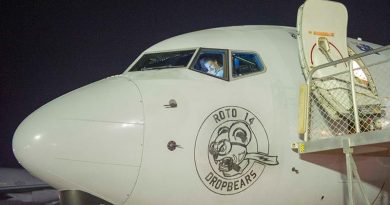 The RAAF E-7A Wedgetail Airborne Early Warning and Control aircraft has completed its final rotation in support of Operation Okra.
Overseas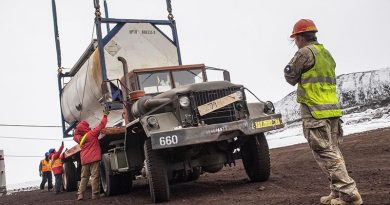 New Zealand Defence Force personnel from all three services have made significant contributions during a busy summer season in Antarctica.
Veteran News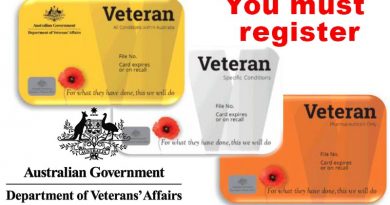 CONTACT received numerous questions from our audience after publishing this story on the New Veterans Covenant and Lapel Pin. Sanitised
CONTACT BLOG SPOT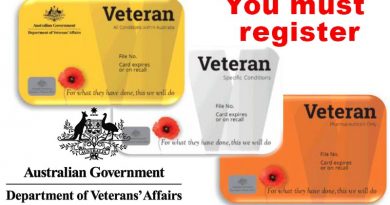 CONTACT received numerous questions from our audience after publishing this story on the New Veterans Covenant and Lapel Pin. Sanitised