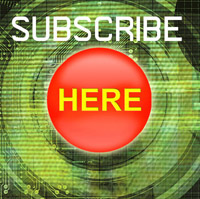 CONTACT Air Land & Sea, launched in March 2004, is a high-quality features-based magazine that reports on the people, platforms and operations of the world's defence forces, particularly Australian.
It is dedicated to presenting stories and photos that capture the essence of serving-members' lives, as far as possible in their own words.
COMBAT Camera is a photo-essay-based magazine with the same DNA as CONTACT.
Both are e-magazines published four times per year and a month apart - and are now only available
by FREE subscription via email.
Click the button and follow the prompts to register for your own free subscription.
And, please encourage all your friends and colleagues to sign up for a free subscription too.
There are no strings attached - and we won't use your email for 'spam'.