View our latest magazine right here…
Click the square at bottom right to view in full screen – and feel free to share
.
Australian News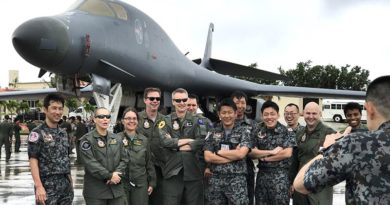 The Royal Australian Air Force (RAAF) has deployed a significant contingent to Guam to participate in Exercise Cope North 2017
Operations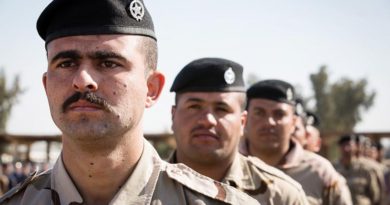 Around 1900 police from Iraq's Ninewah province graduated from the Taji Military Complex yesterday. Task Group Taji conducted six weeks of
Overseas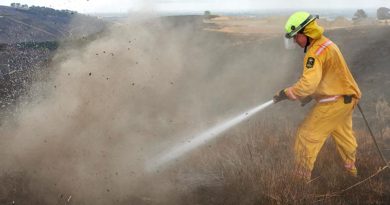 The New Zealand Defence Force set up a field kitchen yesterday to support firefighters, police and other workers involved in the
Veteran News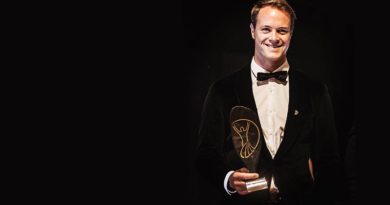 Australia's Curtis McGrath is the winner of the 2016 paddlesports Sportsman of the Year award presented at a gala function in Portugal.
CONTACT BLOG SPOT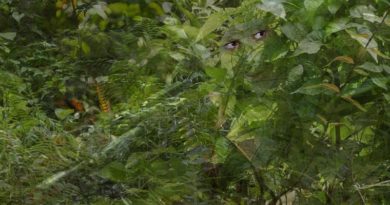 Dum, dum, dum, dum, dum. That was the sound in my brain.  It was from the pounding of our boots