In the days following Exercise Talisman Sabre's firepower demonstration in July, when American high mobility artillery rocket systems (HIMARS) and Korean K9 Thunders were displayed alongside Australian M777s, Australian Army gunners reflected on the future of their corps.
CAPTION: Australian Army Gunner Max Hood, of 4th Regiment, Royal Australian Artillery, sets up an M777 howitzer at the Shoalwater Bay Training Area during Exercise Talisman Sabre. Story and photos by Corporal Jacob Joseph.
With increased accuracy and reduced set-up before firing, the soon-to-be-delivered mobile rocket systems and self-propelled howitzers are a departure from in-service towed guns.
Gunner Izaiah Roch, of 8th/12th Regiment, Royal Australian Artillery (RAA), put his hand up to see the HIMARS at Shoalwater Bay, Queensland, and said his career goal was to join a HIMARS troop.
"The fact that it's new and no one in Army has used it before gives me the drive to stay in artillery," Gunner Roch said.

"It [HIMARS] might not be the be-all and end-all, but it's good knowing there is more to explore in the job."
Gunners who could soon be asked to fill the first HIMARS regiment's ranks, proposed under the Defence Strategic Review, were in awe of the weapon's capability, but some such as Gunner Max Hood, of 4th Regiment RAA, were reluctant to give up their M777s.
He said artillery was sweat and dirt and was unsure he'd join a HIMARS troop if asked.
"Some people like hard work on the guns," Gunner Hood said.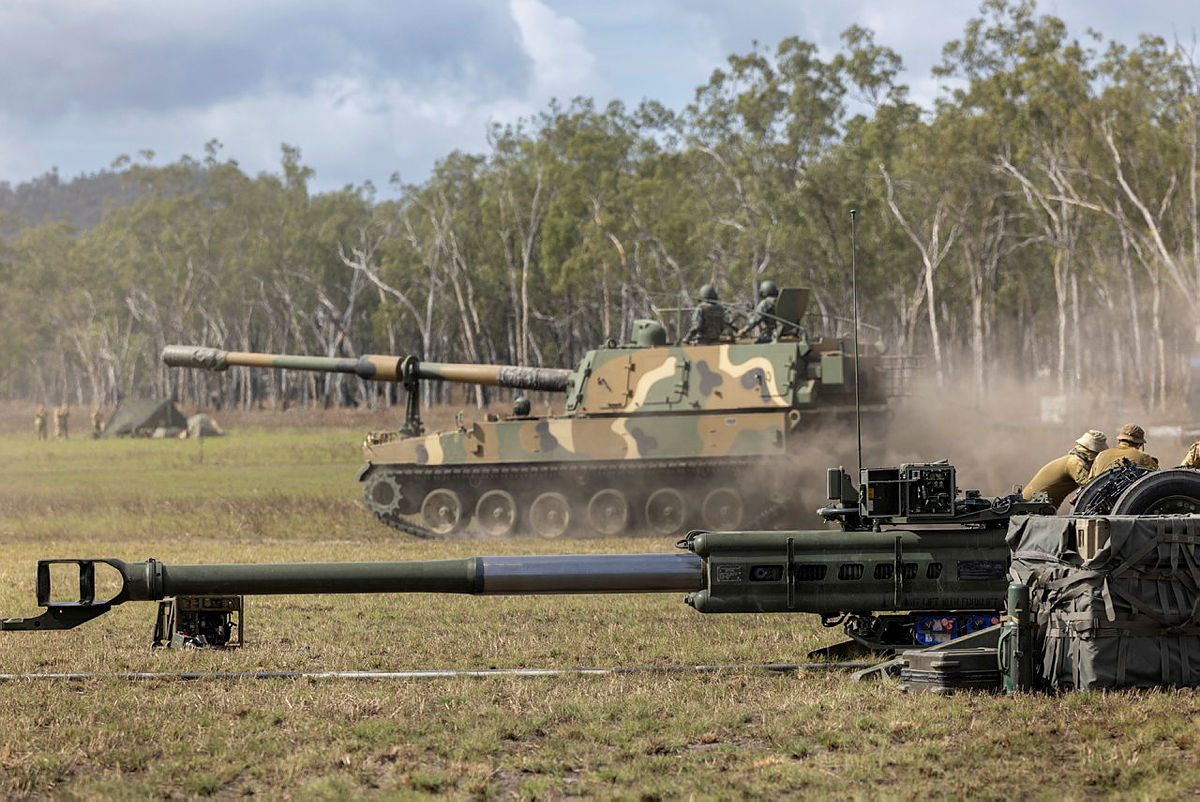 CAPTION: A South Korean K9 Thunder, back, with an Australian M777 Howitzer, front, at the Shoalwater Bay Training Area during Exercise Talisman Sabre.
A new HIMARS regiment called 14 Regiment will be established, with the initial battery to be based out of Puckapunyal, with the first of 20 recently purchased HIMARS to be delivered in 2025.
Gunners are expected to begin training at the US School of Artillery in Oklahoma as early as next year.
Initially one troop of four HIMARS is expected to operate, with the rest used for training, maintenance and certification. This will expand to a battery of three troops in 2027.
Besides seeing videos online of the HIMARS in action, soldiers' first-hand experiences are usually limited to large exercises such as Talisman Sabre, where they get to mingle with US operators like Specialist Juan Jimanez, of 1st Battalion, 3rd Field Artillery Regiment.
A recruiter showed him a video to help him decide which employment stream to choose.
"I was cool with being a rocket man," Specialist Jimanez said.
"When the Australians ask me what job I do, I tell them I'm HIMARS and their eyes light up.
"It's good for you guys to see how we operate and shoot.
"It gets the excitement going, so when you do get them, it's like 'alright, let's go play'."
.

.
.

.

---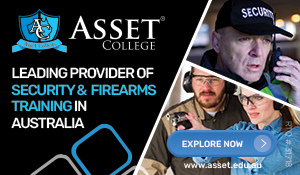 ...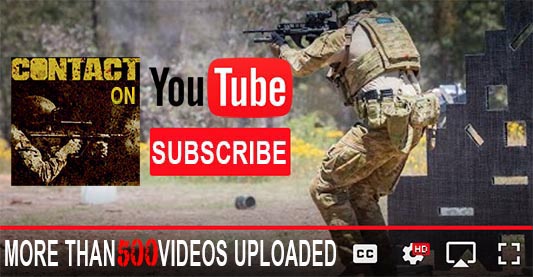 ---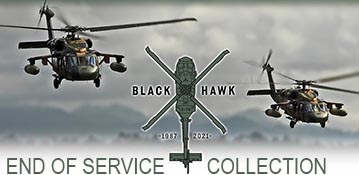 ...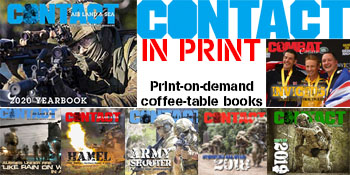 ---
.
.
2310 Total Views
2 Views Today