ADF trains with emergency services personnel

Soldiers, paramedics, firefighters and police have undertaken a complex mass casualty training scenario in Townsville.
CAPTION: A soldier from the 3rd Combat Engineer Regiment helps Queensland Ambulance Service paramedics during a mass casualty scenario at Townsville field training area. Story by Captain Diana Jennings. Photo by Corporal Brandon Grey.
Staged within a mock town at the Townsville field training area, Exercise Crow Sickle was an emergency services, civilian and military training activity designed to rehearse the interoperability of agencies in the event of a mass casualty situation.
Clinical Director for LifeFlight Dr Ben Butson said the extreme scenario was a vital opportunity for local agencies to prepare and train together before the unpredictable high-risk weather season.

"It's realistic, it's hot, it's humid and it's what we could potentially be facing with the emergency services and the Defence Force over the coming months," Dr Butson said.
With more than 30 casualties ranging from minor lacerations to shock, severe wounds and spinal damage, the first responders were challenged to secure the area, triage and treat the patients, rescue trapped civilians and facilitate medical evacuation by air and road.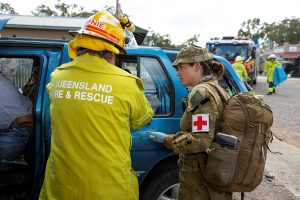 CAPTION: Australian Army Corporal Jasmin Kinging, from the 1st Health Support Battalion, assists a firefighter from the Queensland Fire and Emergency Services during a mass casualty scenario on Exercise Crow Sickle at Townsville Field Training Area, Queensland. Photo by Corporal Brandon Grey.
Major Hugh McKeown, from the 3rd Combat Service Support Battalion, said the exercise allowed his soldiers to build on their relationships with the emergency service elements and to better understand their capabilities.
"This has been an excellent exercise, an opportunity for Defence and emergency services to benchmark their equipment and training and also understand each other's procedures," Major McKeown said.
"Now, in the event that we need to respond to a high-risk weather event, we can work better as teams."
Enhancing their interoperability with local first responders, Major McKeown highlighted the combat engineers' recent integration within emergency services daily operations.
"Our combat rescue teams have started a program with Queensland Fire and Emergency Services, joining their teams and going out in the community as part of their day-to-day operations which enables that cross-level capability training," he said.
With a wealth of experience, Queensland Ambulance Inspector Wayne Paxton said it was a great day for his paramedics to build resilience and knowledge.
"It's invaluable to have to have a multi-agency scenario like this. It's very important that we get to know what each agency can do and what skills they bring to the big team," Mr Paxton said.
"It's been fantastic to be involved."
.

.
.

.

---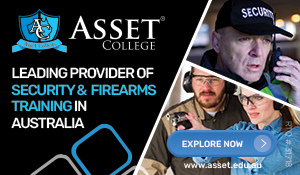 ...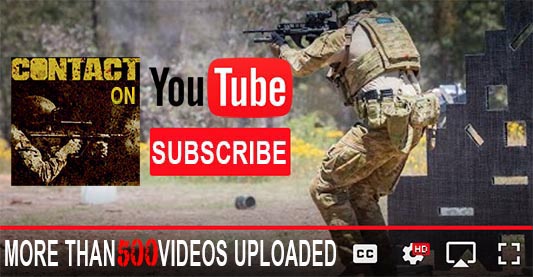 ---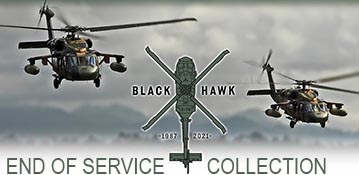 ...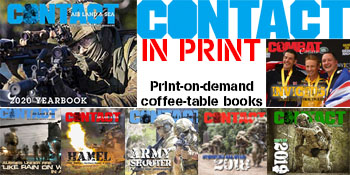 ---
.
.
2285 Total Views
6 Views Today