Graduates soar to new heights

Exciting new careers await 13 RAAF and Navy student pilots from 271 ADF Pilots' Course, who graduated from 2 Flying Training School in September.
CAPTION: 271 ADF Pilots' Course members assemble at dawn on the flightline with a Pilatus PC-21 aircraft at RAAF Base Pearce, WA. Story by Stephanie Hallen. Photos by Chris Kershaw.
The student pilots were awarded the flying brevet, one of the oldest customs for pilots who have attained prescribed proficiency of flying military aircraft, during a ceremony held at RAAF Base Pearce.
Flight Lieutenant James Pears demonstrated the capability of the Pilatus PC-21 aircraft, and skills learnt throughout the course, during an aerobatics display for friends, family and invited guests.
Guests were treated to breathtaking flypasts featuring the Hawk 127 and Pilatus PC-21 aircraft in one of the finest displays of airmanship over the skies of RAAF Base Pearce.

Reviewing Officer Air Vice-Marshal Michael Kitcher addressed families, friends and guests, which also included course 171 centurions, and course 71 double centurions, who attended to mark the significant milestone event.
"Thank you for supporting the students through their officer and pilot training, and thank you in advance for the support they will need throughout their future careers," Air Vice-Marshal Kitcher said.
This graduation ceremony also marked a special moment for Air Vice-Marshal Kitcher, who was able to review the course of his long-time friend and ADF Pilots' Course mate's son, Pilot Officer Harrison LeMarquand.
"My congratulations to all of you for successfully completing what is one of the most demanding professional training courses," Air Vice-Marshal Kitcher said.
"You should be extremely proud of yourselves. I can guarantee today will remain in your memory for life.
"Wear your brevet with pride, but please remember, a brevet does not make you special – it's what you do with the opportunities it provides you that just might."
Six graduates received awards for their achievements during the course.
Pilot Officer Tomasz Kocimski was awarded the RAAF Association (WA Division) trophy for most improved, while Lieutenant Zane Viljoen received the Returned Services League Trophy for demonstrating the highest qualities in leadership.
The Air BP Australia Trophy for the graduate with the highest aggregate of academic marks was awarded to Sub Lieutenant Jack Williams; Pilot Officer David Champ received the S.J. Goble Memorial Trophy as most proficient pilot; and Flight Lieutenant Mitchell Cummings received the 'Fit-to-Fight' High Performance Physical Training Award.
Pilot Officer Andrew Dodd was awarded the Pilatus Aircraft Trophy as course dux, after he received the G. Scutt / E. Davey Memorial Trophy for most proficient at instrument flying; the Martin Baker Australia Navigation Trophy as the graduate displaying the highest level of navigation skills; and the D.J Friedrichs Aerobatics Trophy for the highest level of aerobatic skill.
The 13 graduates marched off the parade ground to cheers, and will now move on to join their new Royal Australian Air Force and Navy squadrons across Australia.
.

.
.

.

---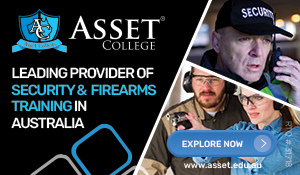 ...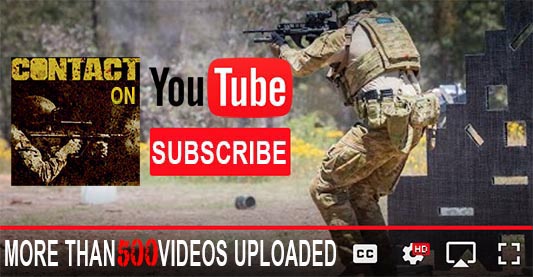 ---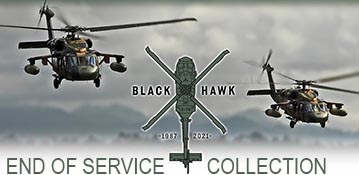 ...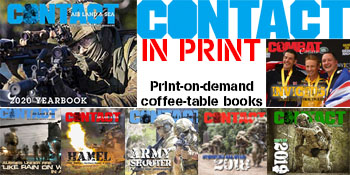 ---
.
.
1526 Total Views
2 Views Today